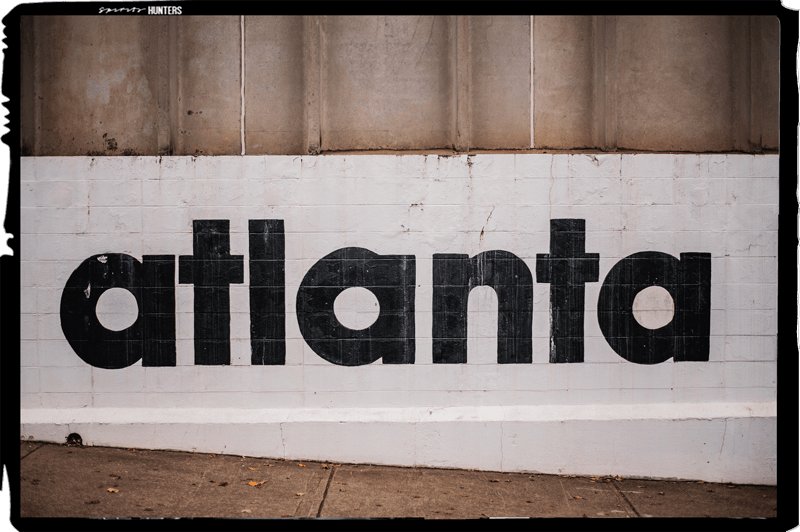 Do you know one of the best rooftops in the city of Atlanta?
Photo by Ronny Sison on Unsplash
Meet this bar that was recently named one of the best rooftops in Atlanta.
Located in the heart of the city, the bar is perfect for the summer life that the city is boasting right now. Indeed, the roof with picturesque view and a lavish atmosphere is positioned as one of the best.
From SkyLounge (Glenn Hotel) you can easily reach nightlife spots. Within walking distance of CNN Center, Georgia Aquarium, World of Coke, and the Skyview Ferris Wheel. Besides, the area is pedestrian, so both the hotel and the rooftop are perfectly accessible by foot.
Fancy Cocktails and Drinks at SkyLounge
The SkyLounge bar offers sophisticated cocktails. Its mixologists have been rewarded for their know-how and artisan cocktails. As a suggestion, the Smoked Roca drink combines Margarita and pineapple flavours. And for a more luxurious cocktail, The Elmore: St.Germain, Bombay gin and grapefruit.
Eating on the Rooftop
Eating on the rooftop is also possible. In fact, you can taste dishes with delicious drinks. For example, the rooftop kitchen offers shrimp and grits, grilled portobello sandwiches and North Georgia trout.
The historic Glenn boutique hotel
The Glenn Hotel is home to 93 luxury rooms, 16 dream rooms and a penthouse suite. Part of the Marriott Autograph Collection of Hotels, it is located in the middle of Atlanta's vibrant business and entertainment center, the Centennial Park District.
Where? 110 Marietta Street | Atlanta, Georgia 30303
Don't drink and drive. Enjoy responsibly.