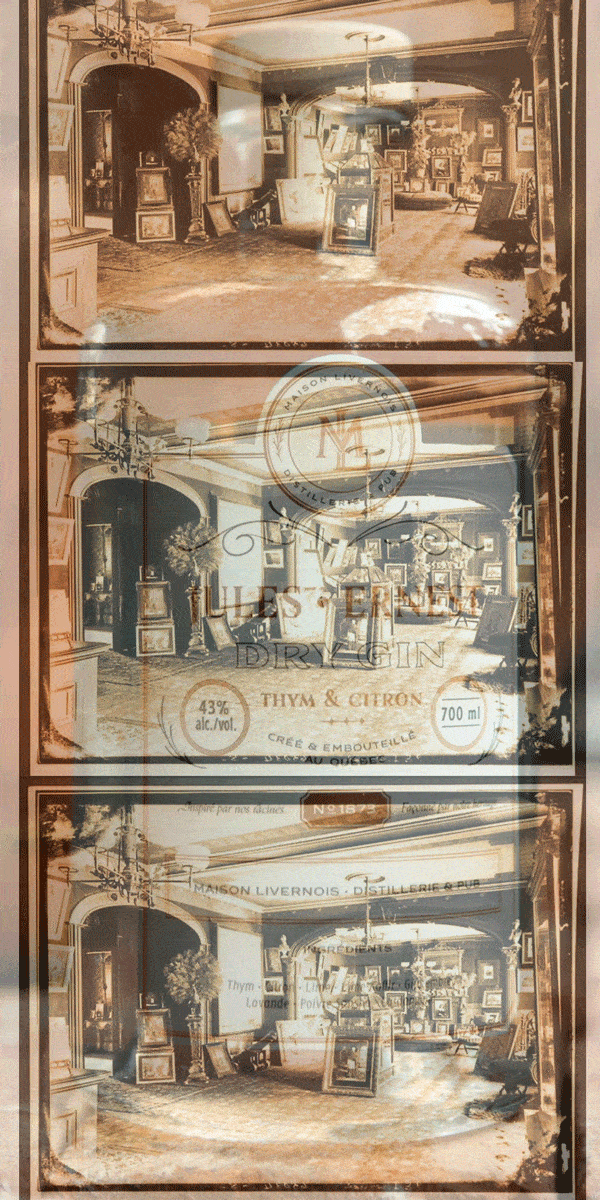 Gin of Figs and Dates : have a taste at La Maison Livernois in Quebec
With the opening of La Maison Livernois on May 22 in the Canadian city, new discoveries in beverages please the palate of tasters. Infos to be found here!
In 1200, rue Saint-Jean in Quebec City you will be able to taste new flavors of spirits. Gin or rum, to taste. The Jules-Ernest gin of figs and dates, or thyme and lemon for the more curious. Or any other gin from the extensive menu list, either Canadian or international. Or if you like, a spicy rum to warm up the spirit. Its co-owner, Baptiste Gissinger, knows what he is proposing, as he is master distiller of the spirits of La Maison Livernois pub and distillery.
In addition, you have on order a menu of delicious classic cocktails, Whisky Sour, Sazerac, Dry Martini, Old Fashioned… you name them!
To please the palate with gastronomic accompaniments, La Maison Livernois proposes a menu that will make you feel the benefits of comfort food and the roots of the region: buffalo marrow bone, duck wings, meatloaf, and so on. Or lobster rolls, hamburger, salad and more for lighter meals as well as seafood and exotic plates.
Maison Livernois, a little piece of history
This restaurant stands out not only for its dishes and drinks. Its foundation is the Livernois family, owners of a photography company run by Jules-Ernest Livernois in 1873. The company closed in 1974, and today, the restaurant has spectacular access to historical photographic documents of Quebec events and landmarks.
To book a table at Maison Livernois:
Or buy their drinks:
For more information you can visit @maisonlivernois on Facebook.
Don't drink and drive. Enjoy responsibly.