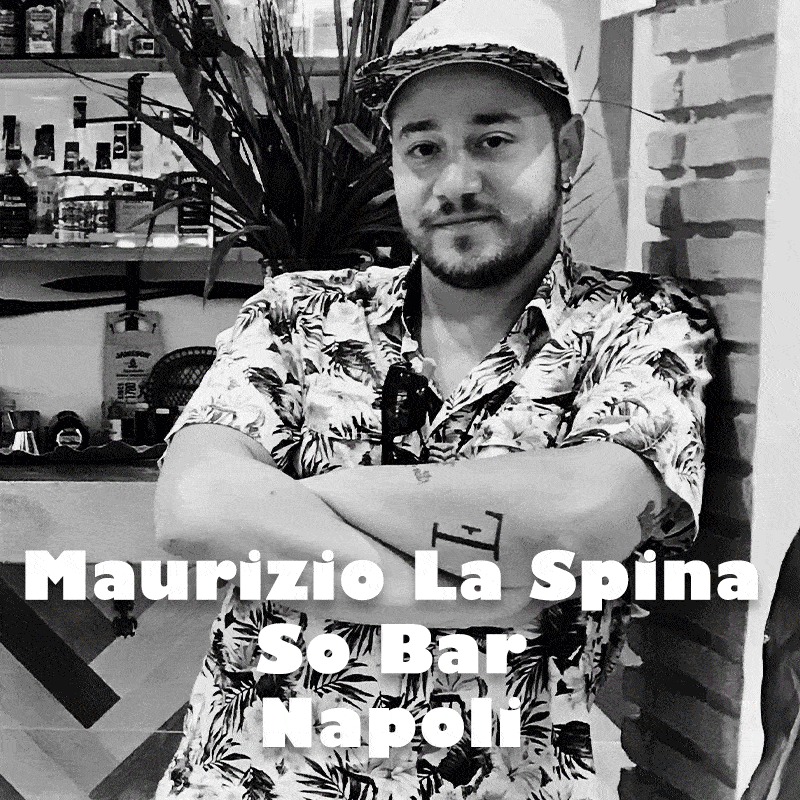 Maurizio La Spina shows us his elixir, the Elixir Tropical Cocktail
A fan of the Tiki style, Maurizio La Spina shares with us his personal craft cocktail. A mixture of rum and orgeat with touches of angostura and crunchy texture with grated nutmeg.
Maurizio La Spina was born in 1984 in Naples, one of the most famous cities in the world for hospitality and food. Today he lives and works in Naples, where he is the owner of SoBar, a nice tropical rum bar in the heart of Pozzuoli near the sea. He also he has a training school for bartenders where he teaches everyday and continues to study Rum and Tropical drinks.
As a great Tiki Lover, he also created a project based on Tiki called "The Marama Project" that still unites many bartenders and Italian artists in dedicated events and to the Tropical Tiki Idea. Besides, he draws his own Tiki Mug-line with some artist in his city.
Today he is working on a new project called "Tropitalia" in order to create a fusion between the classic tropical cocktail and the Italian liquors.
Champion Bartender
He is the Italian champion of the Bacardi legacy Global cocktail competition 2017, with his drink called "Elixir Tropical" which is a tribute to the Daiquiri and a celebration of the great golden age of Cuba.
Elixir Tropical Cocktail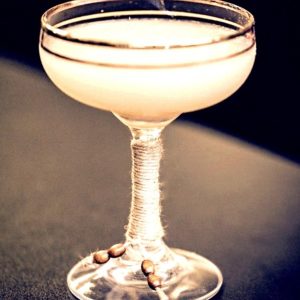 Ingredients
2 oz Bacardi Carta Blanca
¾ oz Fresh lime juice
¾ oz Orgeat syrup
¼ oz Maraschino liquor
3 Dashes Angostura Bitter
2 Mint leaves
Garnish
Grated nutmeg on top
Type of glass
Coupe
Need rum for your recipe?
Don't drink and drive. Enjoy responsibly.