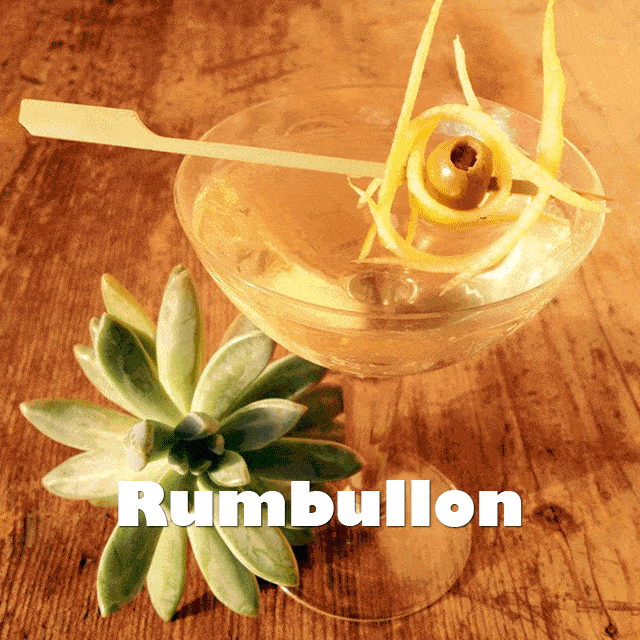 Rumbullon, a cocktail by Simone Mina
Simone Mina is an ambassador of the rum brand "Ron Botran Anejo". A brand created in 1939 by none other than the Botran family, which in 2010 won the golden medal of World Spirits Competition of San Francisco.
This bartender is also at the head of the bar HP 18 87 which is situated through the centre of Rome.
Rumbullon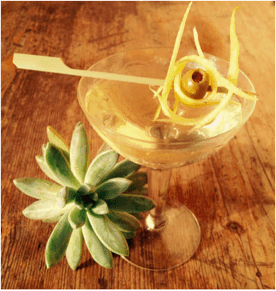 Ingredients
4cl of Botran Reserva Blanca
2cl of Rhum Clément Blanc
1,5 cl of Martini Extra Dry
Filling: An olive with lemon peel
Glass: martini glass
To obtain a perfect result, put all the ingredients in a shaker with ice and wait till this one is dissolved. Then you have only to serve in your glass accompanied by three olives and why not, by a lemon peel.
Don't drink and drive. Enjoy responsibly.