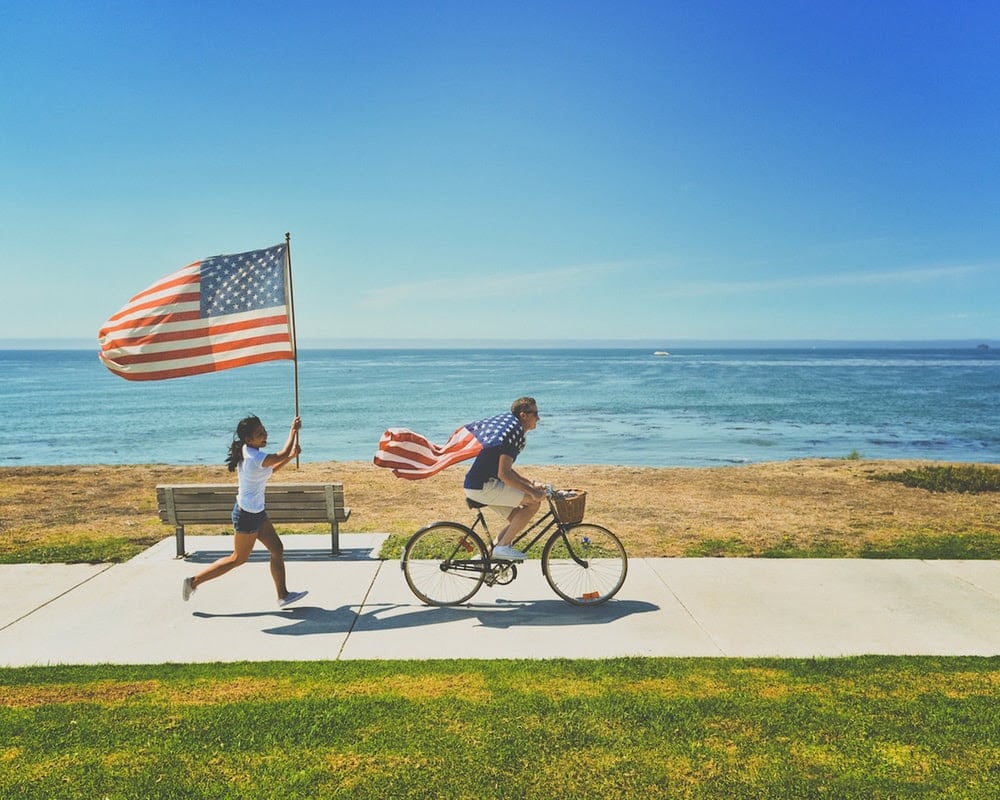 Where to taste whiskey in an American bar?
The American whiskey tasting culture in the United States is just as important as wine in France, gin in Spain or sake in Japan. Americans taste an average of 1.5 L of whiskey per inhabitant in 2019.
Bourbon is the very first type of whiskey produced in the US, but Scotch and other types of whisky are also highly appreciated by lovers of this spirit.
Are you travelling in the United States and want to enjoy whisk(e)y in American bars? So taste like a local in one of these bars across the country.
Don't drink and drive. Enjoy responsibly.