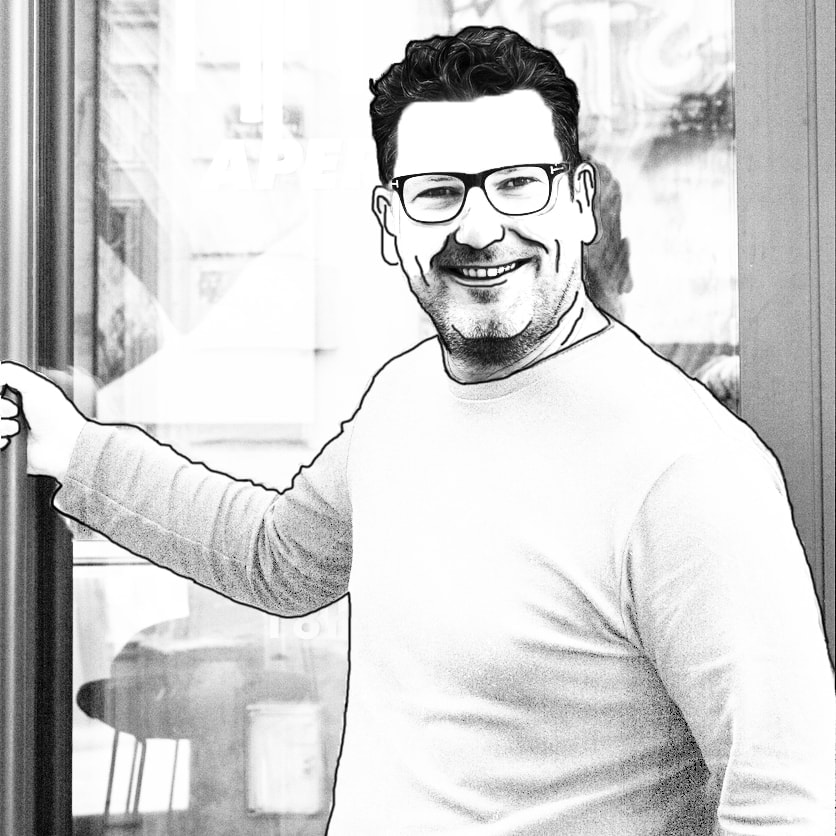 Cocktail Anecdote with Julien Escot: #6 The Connery Collins
We continue with "Cocktail of Anecdotes" with Julien Escot (Aperture Montpellier). In this edition we discover the Connery Collins cocktail.
A cocktail based on Drambuie (liquor based on scotch whisky), which honors Scotland, its whisky, and one of its favorite actors.
The Connery Collins Cocktail, an anecdote by Julien Escot
"The Drambuie brings herbaceous notes to this simple and obvious Scotch Collins. This recipe pays a double tribute: both to the Scottish actor whose recipe bears his name and to the famous secret agent and cocktails lover he played. "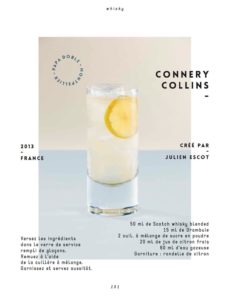 Connery Collins Cocktail Recipe
50 ml Scotch Whisky Blended
15 ml Drambuie
2 bar spoon of powdered sugar
20 ml of fresh lemon juice
60 ml of sparkling water
Garnish
Lemon slice
Preparation
Pour the ingredients in the glass filled with ice. Stir with the bar spoon. Add your garnish and taste immediately.
Recipes from Cocktail Now
by Julien Escot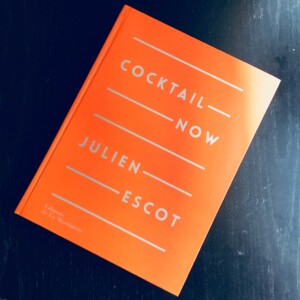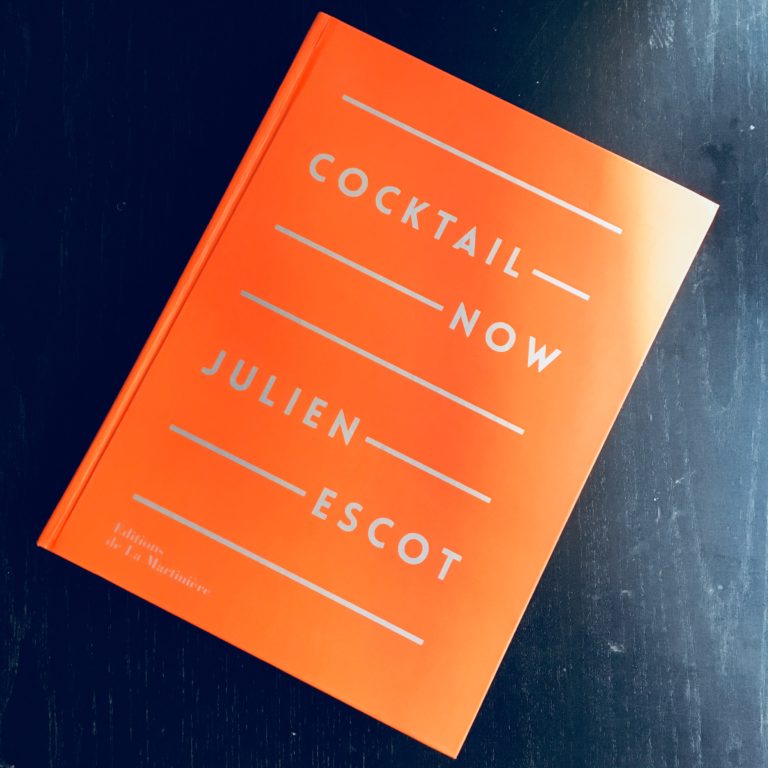 Don't drink and drive. Enjoy responsibly.