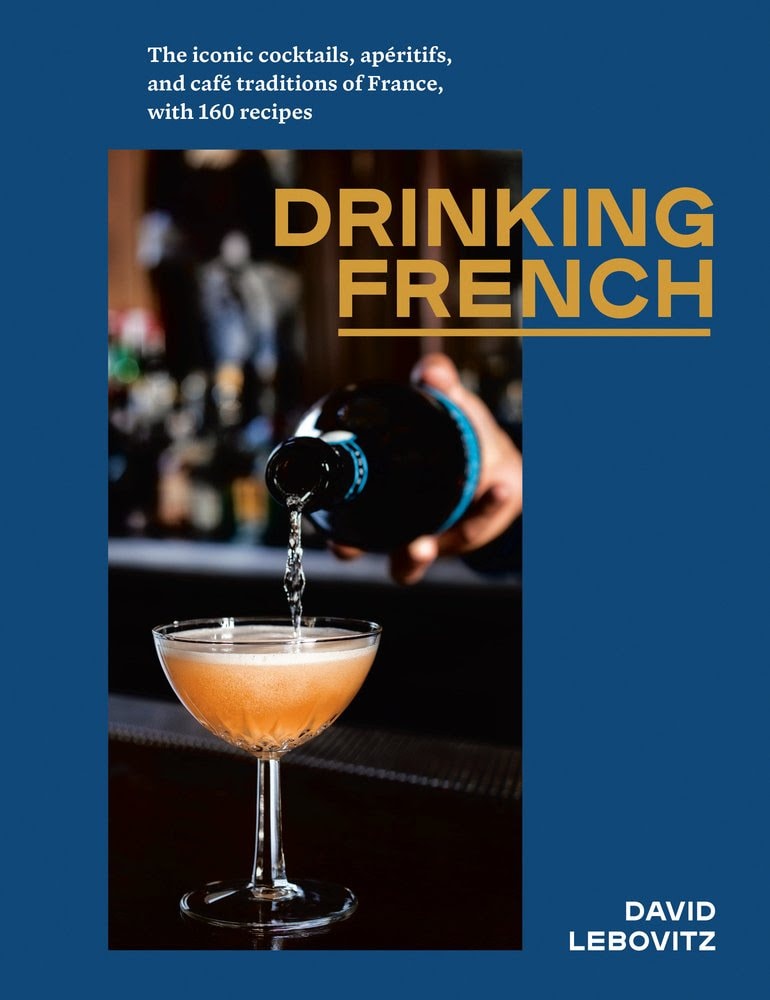 Discover the "Quatresse" cocktail from the Parisian bar Combat
The famous signature cocktail at the Parisian bar Combat evokes the number four and it's for a reason. Discover the cocktail here.
It takes at least three ingredients, says the law of cocktails, to create a cocktail. At Combat, Margot Lecarpentier's Parisian bar in the Belleville area, the Quatresse cocktail became the beacon cocktail of the house.
Its name comes from the fact that each of its four ingredients begins with the letter S: sage, scotch single malt, simple syrup and Salers or Suze.
To prepare the recipe, the following ingredients and measurements are recommended for a cocktail:
Ingredients
2 medium sage leaves
60 ml of Salers or Suze liquor
30 ml freshly squeezed lemon juice
10 ml of simple syrup
Half a spoon of any peated scotch whisky
Garnish: sage leaves
Type of glass: rocks
Preparation
Add the sage leaves cut in two or three in a shaker. Add the Salers or Suze, lemon juice, syrup and whiskey to the shaker. Fill with ice and shake until cold.
Strain the liquid into a rocks glass. Add ice to the glass, and add a little more shaved ice on top. Garnish with extra sage leaves.
Serve and taste.
You can read the original article by David Lebovitz here and get his book "Drinking French" for more stories about French cocktails here below:
Don't drink and drive. Enjoy responsibly.