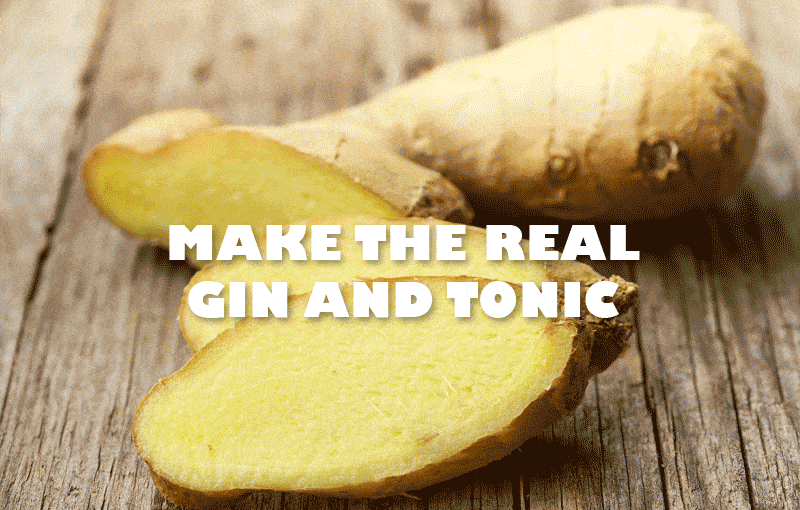 Forget about lime: learn how to prepare a real gin and tonic
Did you know that? Adding lime or lemon to gin and tonic can spoil your cocktail.
Indeed, when one of these ingredients is added in contact with water, it becomes "musty". On the contrary, ginger and mint are the perfect ingredients, Sam Carter, Bombay Sapphire ambassador, told Business Insider according to a Daily Mail article.
First, the perfect recipe, contains lots of ice cubes, one part gin and two parts tonic. Then, first of all, add the ginger and then a hint of mint. Finally, don't get the wrong glass. Instead, choose a ballon glass and also your choice of tonic, which is just as important.
In addition, innovation in the world of cocktails, has also provoked reactions among lovers of Gin and Tonic, when the drink was launched in can format by a premium brand. For this cocktail, they chose Schweppes Tonic for the premix.
Don't drink and drive. Enjoy responsibly.