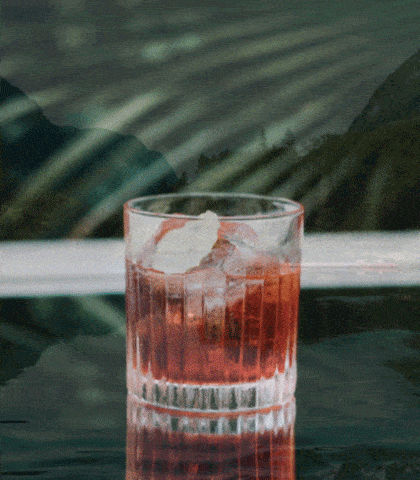 Three cocktails made with Canadian spirits
If we talk about spirits in Canada, the first thing we think about is rye whisky, better known as rye. And of course, if the country is home to great fields of rye and grains that provide a solid production of whisky.
Canadian spirits: more than whisky
But in Canada, spirits products in general are varied. Gin and vodka, and even bitter, are part of the national production. We introduce you to some of them to create cocktails.
Cocktail with Whisky Sivo
This whiskey is made from rhubarb liqueur. To prepare this fresh cocktail you will need:
Ingredients
45 ml of Rhubarb Sivo liqueur whisky
30 ml of Rye Sivo
22.5 ml lemon juice
22.5 ml simple syrup
4 to 5 mint leaves
Add the ingredients in a cocktail shaker and fill it with ice. Shake and filter as you pour the preparation into a glass with ice.
Cocktail Negroni with bitter Amer Amer
The company Spiritueux Iberville produces a bitter liqueur with notes of strawberry, rubarb, rosemary, pink grapefruit and pine.
Ingredients
Add the ingredients in a glass with ice to the top and stir with a mixing spoon until diluted and cool the drink. Decorate with an orange wedge.
You can get it through the SAQ in Canada, but contact Iberville and they can send you abroad.
Gin Tonic cocktail with Canadian gin Dandy
A delicious gin flavored with apple blossom, grape, pear and apple for a sweet and refined touch.
Ingredients
60 ml of gin dry gin Dandy
Tonic Soda, 150 ml
Ice
Lemon slice
In a highball glass with ice cubes, add the gin. Lengthen the drink with the tonic soda and decorate with the slice of lemon.
Don't drink and drive. Enjoy responsibly.