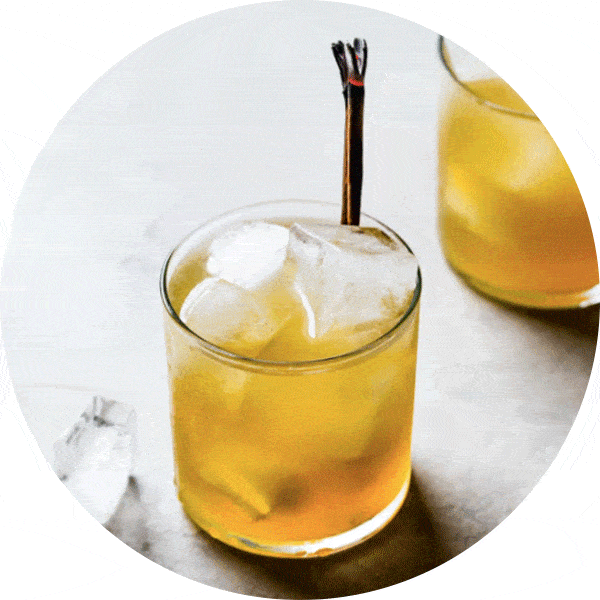 What's Preakness? And why is there a special cocktail?
It's never a bad idea to celebrate a special occasion with a cocktail, or why not, have a special cocktail for that occasion…
History has led us to create cocktails dedicated to special occasions. As an example, the Mint Julep dedicated to the Kentucky Derby horse race. Another race, also has on this occasion a cocktail recipe, the Black-Eyed Susan Cocktail. But first, a little reading!
What is Preakness?
The Preakness Stakes is a thoroughbred horse race held on the third Saturday of May each year at the Pimlico Hippodrome in Baltimore, Maryland. It is a Grade I race over a distance of 9.5 miles (1 3⁄16 miles (1,900 m)) over land.
The winning horse is covered with Black-Eyed Susan flowers. This family flower of sunflowers, is typically North American and representative of the state of Maryland. Although it is mainly located in the center, to the east and west of the United States it also exists in China.
Black-Eyed Susan Cocktail
Although there are many versions of Black Eyed Susan Cocktail, they are mainly made with vodka, whiskey or rum. This recipe includes vodka and you can choose as a second alcohol bourbon or rum, according to your taste.
Ingredients
1 part vodka
1 part rum or bourbon
1 part pineapple juice
2 parts orange juice
2 parts sour mix
Garnish
Slice of orange and maraschino cherry
Preparation
Add the ingredients in a cocktail shaker full of ice. Shake well. Then strain it onto ice in a long glass. Decorate with garnish ingredients.
cocktail recipe by pennlive.com
We recommend these glasses of Toyo Sasaki to prepare your cocktails:
Don't drink and drive. Enjoy responsibly.