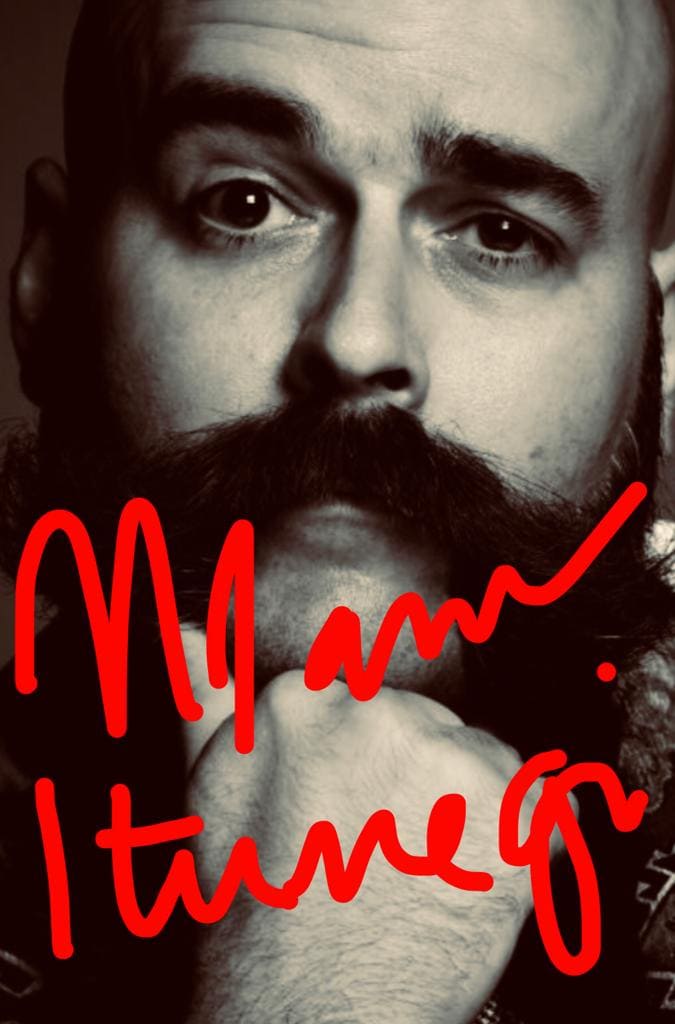 Farewell to Caledonia, un cocktail de Manu Iturregi
Manu Iturregi est le fondateur et le Bartender en chef de Residence (Bilbao). Il a partagé avec les Spirits Hunters le cocktail "Farewell to Caledonia" à base de whisky, de vermouth et de Carpano.
Farewell to Caledonia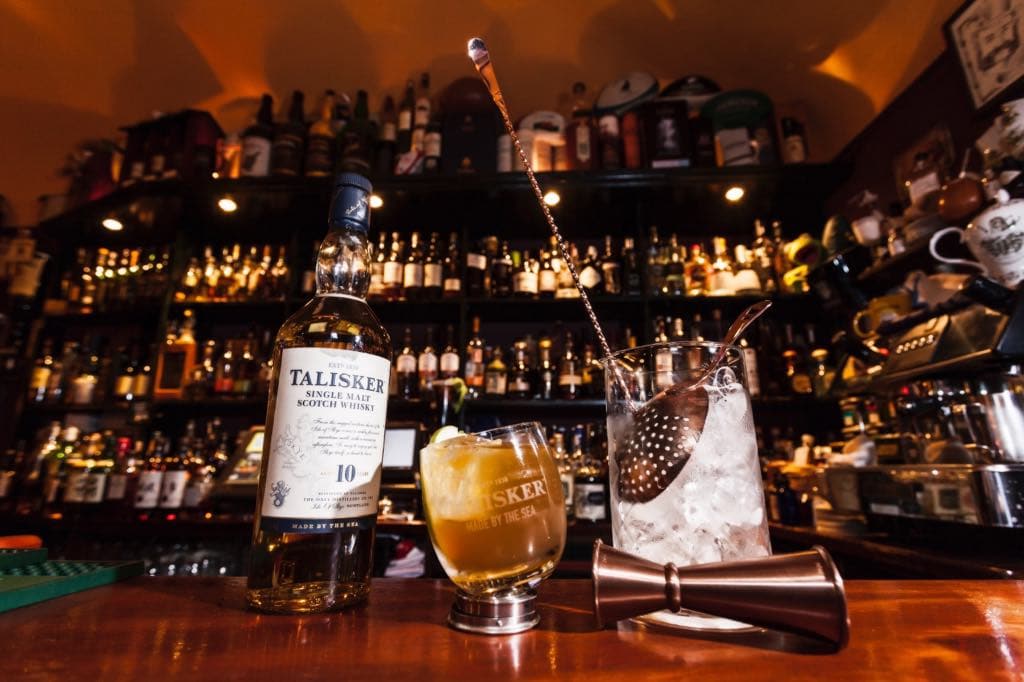 Ingrédients
Talisker 10,
Carpano Antica Fórmula,
Noilly Prat Dry,
Granny Smith Apple,
Miel de bruyère et sirop de manzanille fait maison
Ne buvez pas au volant. Consommez avec modération.