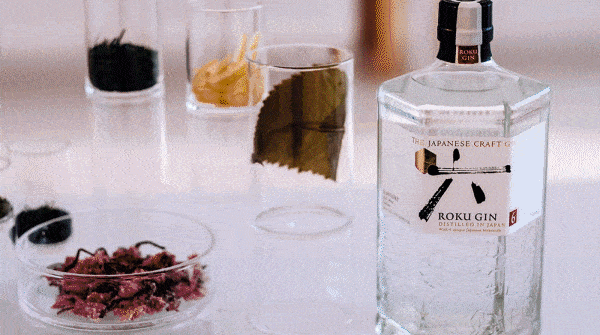 Top 5 of the best gins you can buy in 2019
You prepare your shopping list for your home bar, but what gin are you going to buy? We bring you five brands of the best gins of 2019 that you should buy right now!
Enjoying an extreme boom, both new and classic gin continues to be timeless and versatile. Prepare your best cocktails with these top 5 of the best gins you can buy in 2019.
5. Plymouth Gin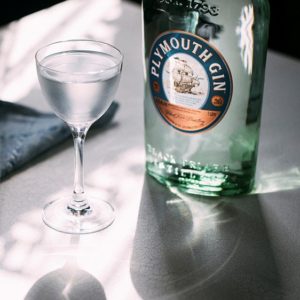 This gin remained the only gin with a geographical indication (Plymouth Dry) for two decades. Plymouth Dry gin is less strong on the palate in juniper and quite tangy. Its finish is smooth and soft. Available from $20,00.
4. Corgi Earl Grey Gin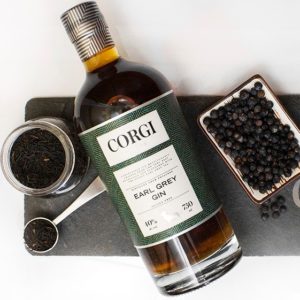 Tea fan? Corgi Earl Grey Gin is an excellent gin produced in Jersey City, New Jersey by a small distillery. The Earl Grey version of Corgi's extensive variety provides black tea flavors where bergamot dominates. Very smooth and easy to taste, it is perfect to combine with soft mixers. Plus, it's gluten-free! Available from $29.00.
3. Roku Gin (Suntory)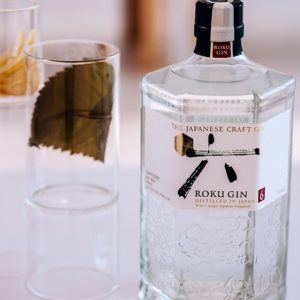 Known for their excellent whisky, Suntory also decided to embark on the adventure of producing gin starting with Roku Gin. The Japanese gin contains 6 botanicals. Sakura flower, yuzu peel and sansho pepper give Roku its unique flavor profile. In addition, a touch of green tea and bitter, to stand out from the other gins. Available from $29,00.
2. Sipsmith Lemon Drizzle Gin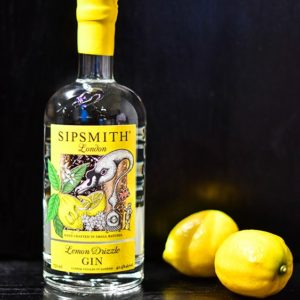 Sipsmith is the first gin distilled in copper stills in 200 years. Sipsmith Lemon Drizzle released last year is a lemon version of the original London Dry style Sipsmith gin. Its recipe is based on sun-dried lemon peel, lemon verbena and fresh lemons infused with vapor. Very refreshing, light and perfect for Gin and Tonic. Available for 40,00 €.
1. Drumshanbo Gunpowder Gin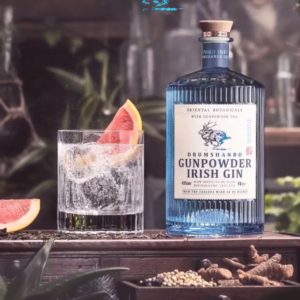 This gin has won multiple awards and recognitions in prestigious spirit competitions. In fact it recently won the award for best gin at the 2019 Flaviar Spirit Awards in New York. Produced with gunpowder green tea, slowly dried. It marries perfectly with grapefruit, ice and premium tonic. A winning gin indispensable for your home bar. From $40,00.
Don't drink and drive. Enjoy responsibly.