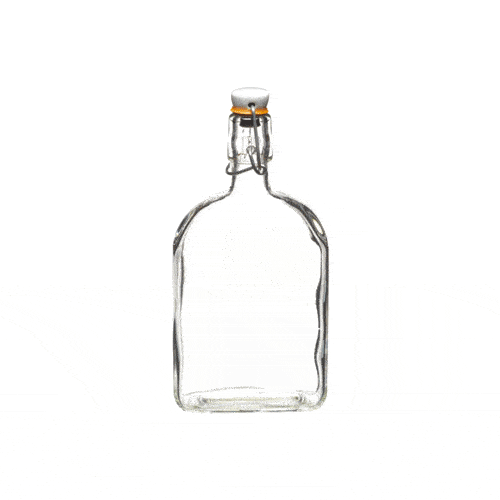 A gin based on olives for the most refined palate
The first olive gin competition took place in Avignon. Ten bartenders from all over France participated in the event held by the Manguin distillery.
A novelty, something different. Olive gin delights the palate of the most curious and refined. The Oli Gin created three years ago is a new alcohol that is making noise in the middle of the spirits.
The rules of the contest where the Oli Gin was used were not very easy. The contestants had to create a cocktail with at least 30 ml of gin and a Mediterranean floral note. But the challenge was to be inspired by a quote from Albert Camus.
Out of 65 candidates, the only sommelier in the region stood out at the end of the competition. Antoine Cazin, 28, presented his two recipes. He drew inspiration from the origins of Albert Camus to create the first cocktail, the "white negroni". It consisted of 14 spices consumed in the Maghreb, Oli Gin and lavender. The second cocktail, on the other hand, was inspired by his profession as a sommelier. Adding white wine and vermentino, a vine leaf and a fennel leaf, to create a dry martini.
This relatively new competition allows young bartenders and mixologists to work in a new and challenging field to develop their careers.
Don't drink and drive. Enjoy responsibly.