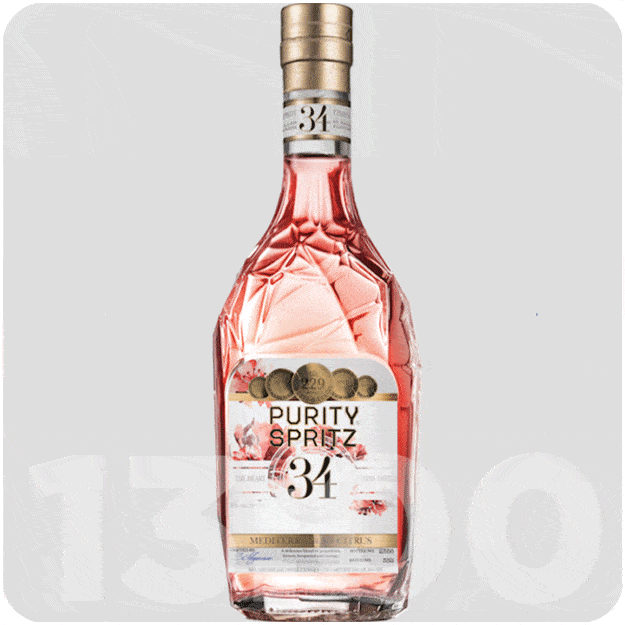 A low-ABV vodka by Purity Vodka hits the shelves
In addition to producing a new low-alcohol vodka "low-ABV" the brand premiered a gin for the first time.
The Swedish brand Purity releases a low alcoholic liqueur (30%) from traditional vodka distilled 34 times. The search for lower alcoholic beverages is frequent. In fact, women lead the desire to consume lighter alcohols. Therefore, explains Mathias Tönneson, with the new Purity they seek to satisfy this market.
Although a vodka needs to have at least 40% ABV in the United States and at least 37.5% in Europe, Tonnesson said consumers would tend to see the new liquor as 30% flavored vodka.
It can be enjoyed in cocktails, with champagne, with prosecco, served as a spritz with mineral water or tonic. But it is also enjoyed only with ice.
Purity x Gin
The brand also debuts for the first time in the world of gin.
They produce a range of gin Navy Strength, London Dry Gin and Old Tom. The particularity of these gins lies in Nordic berries such as the arctic lingonberry and blueberries as botanicals.
Purity performs very well in the vodka market, however, a shift to gin is necessary partly on the imaginative and creative side and partly on the demand side.
Find the new ranges of Purity:
Don't drink and drive. Enjoy responsibly.