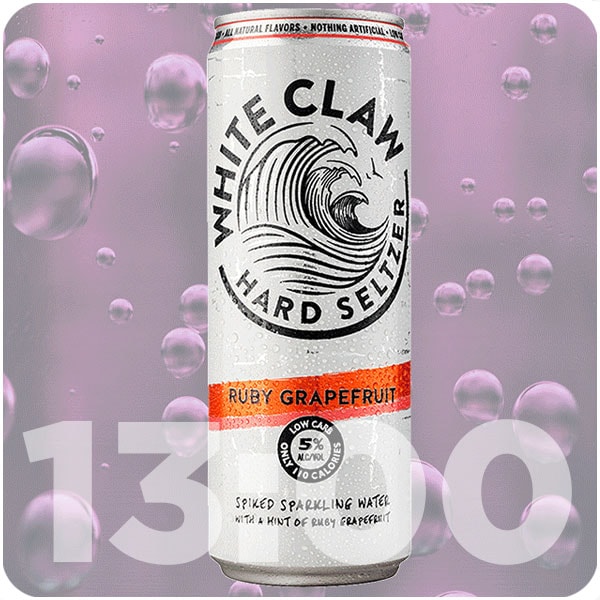 Alcoholic beverages seltzers boosted 193 % in the US
A shift in consumption from generation Y in the US during this summer is strengthening the market for hard seltzers, boosted by 193% and with brands like White Claw emerging 320% since last year.
Growth of the hard seltzer market
This summer 2019 has led the segment of hard seltzer to a growth in the market. According to Nielsen, sales of this beverage have been boosted by 193% since last year.
Hard selzter is a carbonated water alcoholic beverage enriched with almost 5% alcohol by volume. More or less similar to a light beer. The consumption habits of the millennials lean towards leading beverages in this sector such as White Claw (52%), followed by Smirnoff Spiked Seltzer (47%) and Truly (32%).
Its appeal lies in its low carbohydrate, sugar and calorie content. Therefore, it is considered an alternative to other alcoholic beverages, both to alleviate hot summer days and to enjoy a drink on the beach, a recurring image promoted by brands in the sector.
A step back from beer
Millenials, in fact, show a preference for hard seltzers, over beverages like beer that "makes them fat". And although seltzer drinkers drink spirits, if they have replaced (or stopped) an alcohol, it has been beer. This is seen as hard news for the brewing sector which faced an overall decline of 0.8%.
Don't drink and drive. Enjoy responsibly.