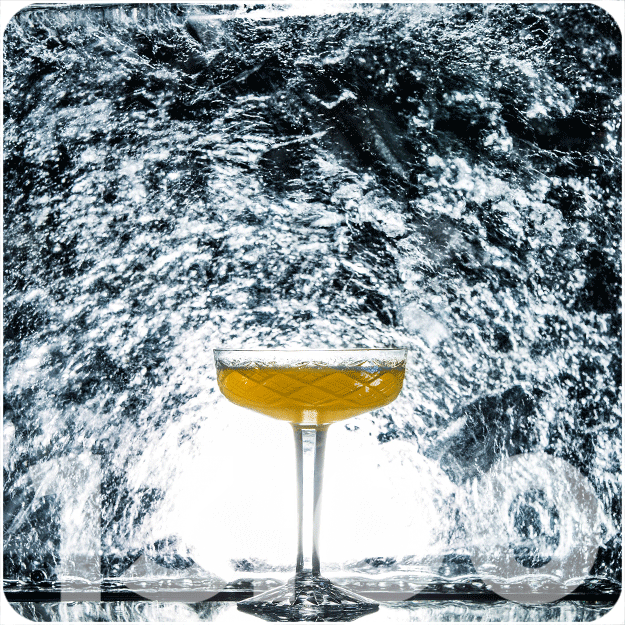 An pop-up cognac bar by the BNIC at the Cocktail Street Paris 2019
From 5 to 7 October, the Cognac Appellation of Origin (BNIC) will take over for the first time in the Cocktail Street of a bar space.
The bar area is set up with the aim of introducing or rediscovering cognac-based cocktails. It will take place in the lounge of Whisky Live Paris, one of the largest European spirits festivals.
A bar "Cognac Experience x Le Syndicat" on Cocktail Street in Whisky Live Paris
In addition, the Cognac Interprofessional Association (BNIC) intends to promote historical or current cocktails made from cognac. In fact, the "Cognac Experience x Le Syndicat" bar will allow you to taste three different cocktails. All created by the mixologists of the renowned Parisian cocktail club Le Syndicat.
Cocktails offered at Cognac Experience x Le Syndicat
"PEACH DON'T KILL MY VIBE": Cognac, Rinquinquin, fresh lemon juice, homemade peach syrup, rosemary mousse.
"LE CITRONNELLE": Cognac, cider liqueur, pineapple syrup and homemade lemongrass, fresh lemon juice, fresh ginger juice, sparkling water.
"SAZERAC": Cognac, sugar syrup, bitters.
A masterclass of cognac and several brands also present in Whisky Live Paris.
On Sunday 6 October from 14:50 to 15:20 at the Forum – Tasting Plateau, BNIC offers a master class. The theme: "Cognacs, expression of the terroir, time and people". To better understand the diversity of the production, participants will taste VSOP cognacs. These are made from brandies that have aged for at least four years under oak.
In addition to these measures, several brands of cognac will be present at the festival: Augier, Camus, Distillerie Merlet & Fils, François Voyer, Maison Ferrand Rémi Landier and Vallein Tercinier.
For Whisky Live tickets and prices:
Source BNIC Press Release
Don't drink and drive. Enjoy responsibly.