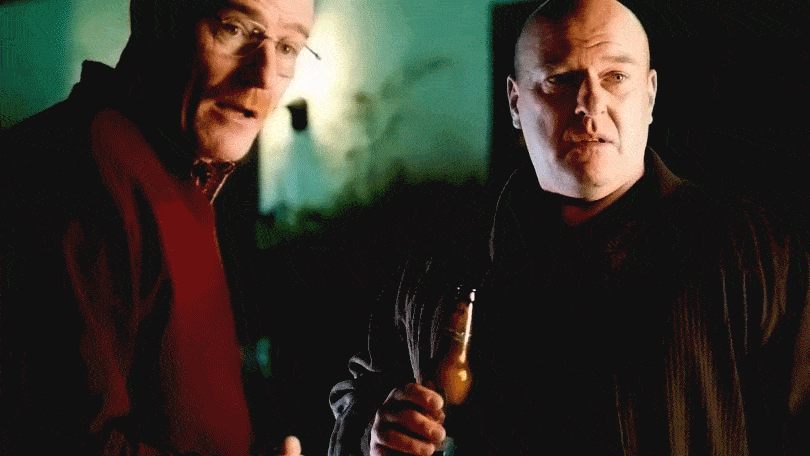 Breaking Bad beer is a reality
The craft beer that Walter White's brother-in-law Hank Schrader produces in his garage is now a reality.
Dean Norris, Hank Schrader's actor, is dedicated to the creation of this beer. After visiting countless breweries, he found the right place in California to produce Schraderbräu. Once a fiction, today is a reality.
This lager märzen has an ABV of 6.2 %. and is available online at 7 euros per bottle. You can also find Schraderbräu at Costco markets in the New Mexico region, where Breaking Bad was filmed.
It took time to find the good brewery," Norris tells Esquire, "I knew that if I started a beer, it would be carefully studied. I didn't want people to have a bad appreciation. We finally found a brewery that brewed a truly fantastic beer."
Don't drink and drive. Enjoy responsibly.