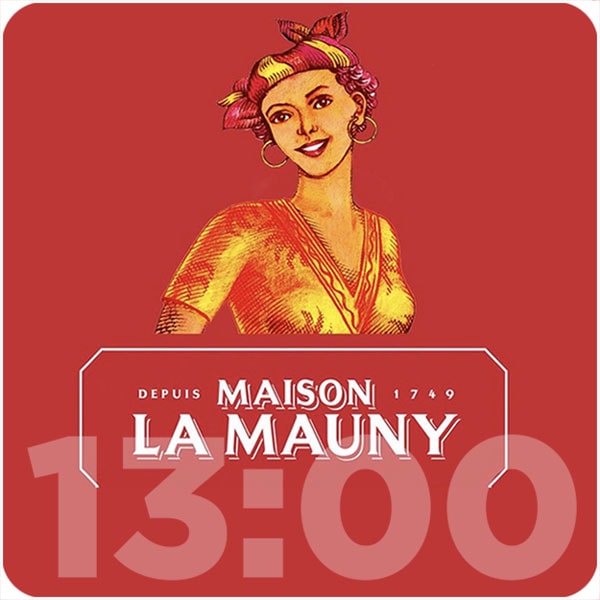 Campari buys La Mauny and Trois Rivières rum
The negotiations underway during the month of July came to fruition this Thursday. Campari acquires the rum brands La Mauny and Trois Rivières for 60 million euros.
This way the Italian group continues its growth and development in the French market. In fact, in July they declared that "With this acquisition the Campari group has the opportunity to add an important critical mass in this market". Previously in 2017, they signed an agreement to acquire Bisquit Dubouché et Cie, which they now own alongside Grand Marnier since 2016.
In addition to La Mauny and Trois Rivières, Campari acquires the Duquesne brand through this transaction. Plus, the acquisition of the French company Rhumantilles SAS from the diversified Chevrillon group. Rhumantilles owns 96.5% of Bellonie & Bourdillon Successeurs, a company based in Martinique. The company owns Trois Rivières, La Mauny and Duquesne.
The rum agricole category is now part of Campari's brand portfolio. Besides being recognised brands in this segment of the rum sector, it favors Campari's offer in the market as the latter is evolving favorably in terms of category.
It is important to note that Campari increased sales by 9.6% in the first quarter of 2019. This Thursday, however, its stock lost 1.44%.
Don't drink and drive. Enjoy responsibly.