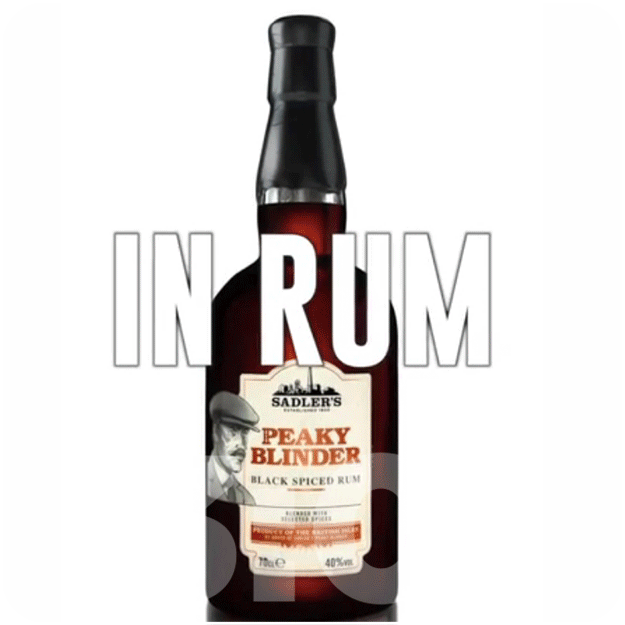 Discover the range of alcohols from the Peaky Blinders series
Peaky Blinders fan?
The range is produced by Sadler's distillery. Not only do they create a spicy gin edition inspired by the Birmingham gangster family, but also whisky, moonshine, rum and beer.
Sadler's is a company that actually existed during the Peaky Blinders era. By the way, its CEO Chris Sadlers is related to the real Bill Kimber. At the time, the Kimber and Blinders used to drink at Sadler's.
Their producers promise that the alcohol will taste just as it did in the 1920s. The range includes spicy dry gin, spicy black rum and whiskey. Prices range from £18.00 to £25.00.
For beer fans, Sadler's reserves a line of Pale Ale and Black IPA. In addition, these beers have been recognized at the World Beer Awards.
Don't drink and drive. Enjoy responsibly.