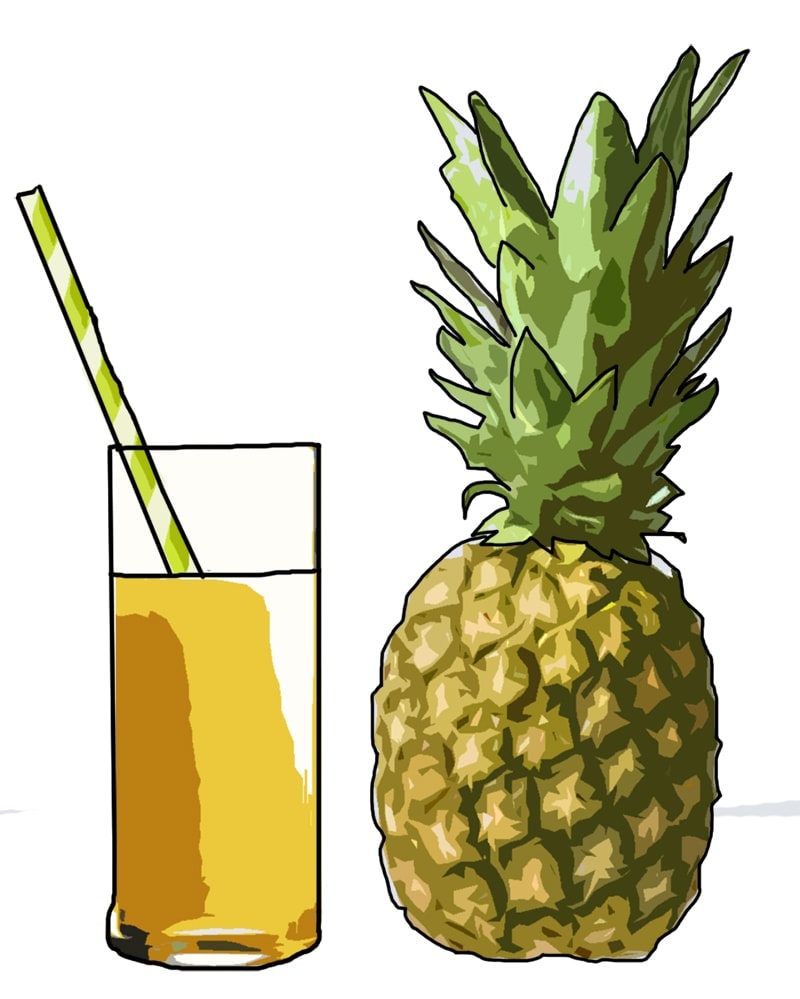 For ingredients, like all great classic cocktails, there is a lot of mystery around who does it first and where
For ingredients, like all great classic cocktails, there is a lot of mystery around who does it first and where
Artisan breweries and wineries are becoming increasingly popular for their local offerings, giving their product an air of exclusivity with limited distribution. But what about craft cocktails? Like all great classic cocktails, there is a lot of mystery around who did it first and where.
Some say that the Singapore was created at the Raffles Hotel in 1915, while others believe that the recipe dates back to 1897. Small Victory in a given its presentation. Laura Maddox, Senior Bartender, said, "We've set up this bar where we can use classic drinks from the last 100 years, as they were back then, to the best of our ability. Here are some ingredients often used in cocktails and their origins.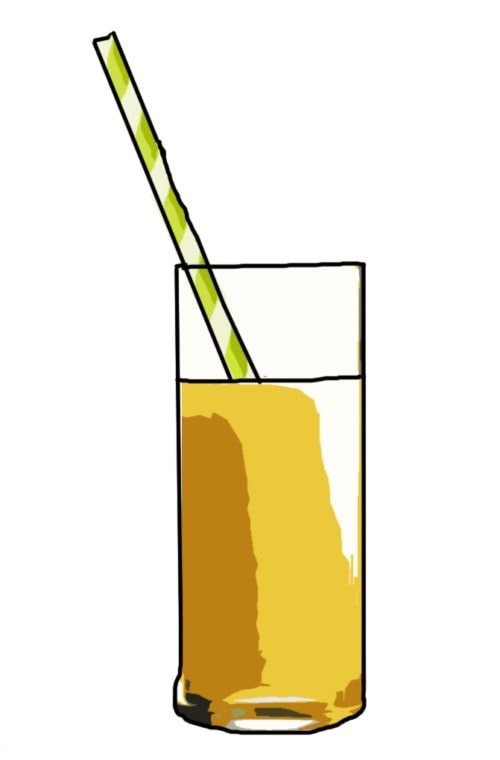 – Pineapple juice most pineapple juice and tinned canned goods from the Philippines or Costa Rica.

– Angostura amers de Trinidad. The be-all, the end of the bitter ones. Rum based, made from a secret spice blend and often imitated.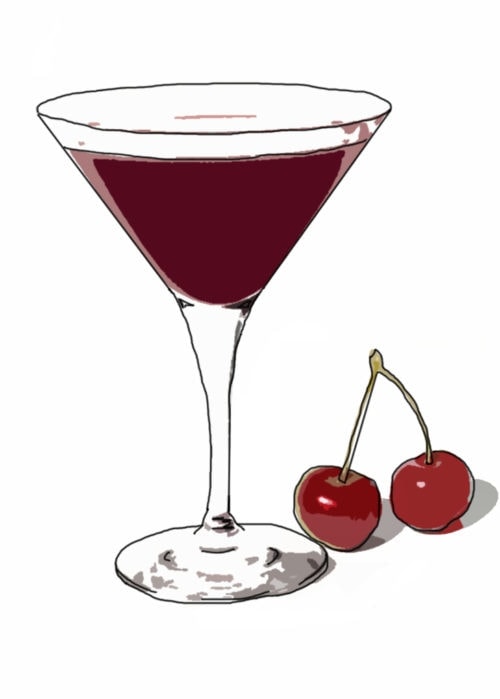 – Cherry Heering from Copenhagen, Denmark. Thick, viscous and brandy-based, this classic liquor is essentially a cough syrup.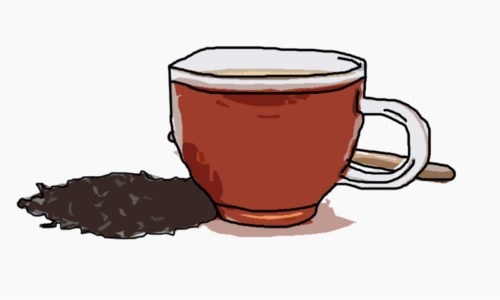 – Organic Ceylon black tea from Sri Lanka. The tannins are the basis of dissent as a component of the drink, balancing the sweetness and depth next to the Batavia-Arrack.
Ne buvez pas au volant. Consommez avec modération.