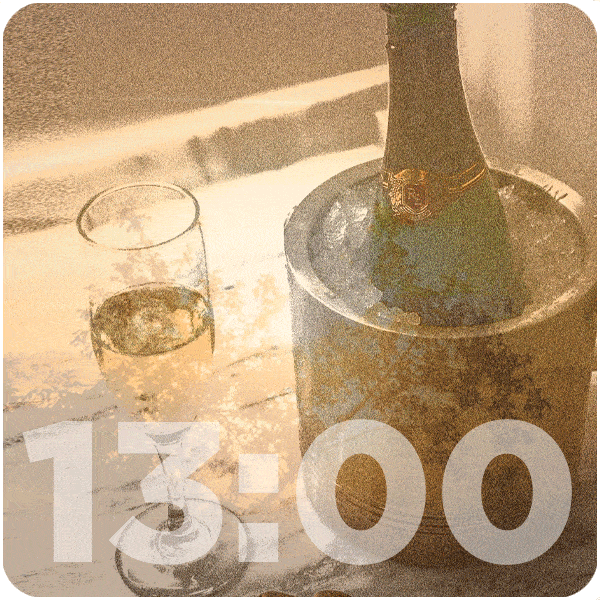 Overcoming climate change: champagne emerges from heatwave crops
One of the effects of climate change that producers fear most is the heatwave. These commonly wipe out crops, rendering them unusable. A new champagne proves the opposite.
The Champagne Grands Terroir of Palmer & Co. managed to produce this 2003 vintage which was presented last week at a launch in the UK press and trade. Palmer & Co. presents this champagne as "Homage to nature and the great lands of the Reims Mountain".
Grands Terroirs was born from the Premiers and Grands Crus of Reims Mountains. And, from the know-how of Palmer & Co in an extraordinary climatic year. Without a doubt, this 2003 vintage recorded the highest summer temperatures in the Champagne region. In this way, base wines with the lowest acidity levels and highest sugar levels were produced. This decade also had very dry conditions during harvest, which led to exceptionally clean grapes.
The production of this champagne demonstrates that during difficult climatic conditions it is possible to obtain fruitful harvests with complex and intense profiles. And no less good, on the contrary. In fact, it has been named 'Grands Terroirs' to reflect the quality of the vineyards that produced exceptional grapes in this challenging harvest.
Rémy Vervier, CEO of Palmer & Co, told The Drinks Business that they decided to launch this vintage in Magnum, given the harvest of the small crop. Grands Terroir consists of 46% Chardonnay from Trepail and Villers-Marmery, and 54% Pinot Noir from Mailly and Verzenay. It was aged for 12 years and aged on lees.
This champagne has been bottled in 1800 magnums and sells at a price of 350 €.
Don't drink and drive. Enjoy responsibly.