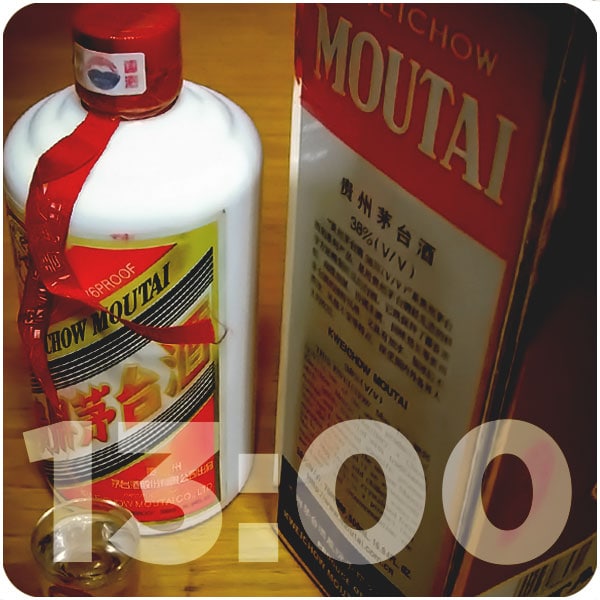 Record set for Kweichow Moutai reaching $200bn in the stock market
For the first time the leading brand in baijiu Kweichow Moutai breaks record. For the first time, its market valuation reaches more than 200 billion dollars.
The increase in Kweichow Moutai's share price highlights the resilience of Chinese consumption. In fact, the country produces more than 12,000 million liters of baijiu, representing more than 30% of the world spirits market. This despite a slowdown in the economy and a current trade war with the United States.
Kweichow Moutai is the most valuable company in the country outside the technological and financial sector. Its turnover is over 8 billion dollars, it employs more than 30,000 people and to date its stock market value was 130 billion dollars. Today, its valuation reaches 200 billion since last Friday's closing, more than double that of Diageo.
Consumption driven by the middle class
The success of Kweichow Moutai, which is a state-owned company, has been mainly driven by the rise of the middle class. Among the people in this class are businessmen and personal individuals. The brand was able to recover since 2016 due to the demand by this sector of the population. In 2013, an anti-corruption campaign led by Xi Jinping hit the premium categories of the brand, which was very common in official events.
Bernstein analysts explain that in the last decade Chinese consumers are focusing on better drinking. This means drinking less and drinking quality spirits. Analysts add that Kweichow Moutai is one of the companies with the best opportunities to position premium alcohol in China.
Don't drink and drive. Enjoy responsibly.