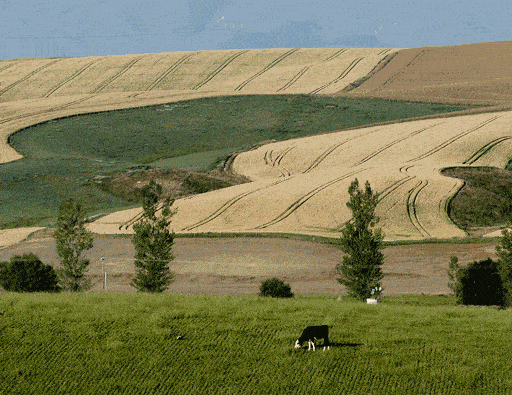 South Africa. The 5th largest export of whiskey, the most consumed spirit drink in the country
Despite of the tough economic stagnation, in 2015 South Africa became the 5th largest export market of whiskey in the world, behind the United States, France, Spain and Mexico, and is considered as the favorite spirit drink in the country.
The popular drink has been present in the African country for 40 years, seducing multinationals with its high demand. This is the case for Pernod Ricard, whose brand Jameson has been benefiting from this great lucrative opportunity for years, with South Africa occupying their 3rd most important market, just behind the United States and Russia.
Such is also the case for Diageo, which considers South Africa as one of their most important markets for the sale of Jhonnie Walker whiskey, with years of surging sales and found among the most sold in comparison to other brands.
Local whisky preferred
However, more than 4.1 million South Africans have started to quench their thirst with their local options rather than imported brands. Analysts assume this is the result of an increase of spending from the middle-class, who consume almost 39 million liters of whiskey per year.
Besides these results, brandy still represents whisky's biggest adversary due to its cheaper price, while beer is also considered as the most common alcoholic beverage in the country.
Don't drink and drive. Enjoy responsibly.