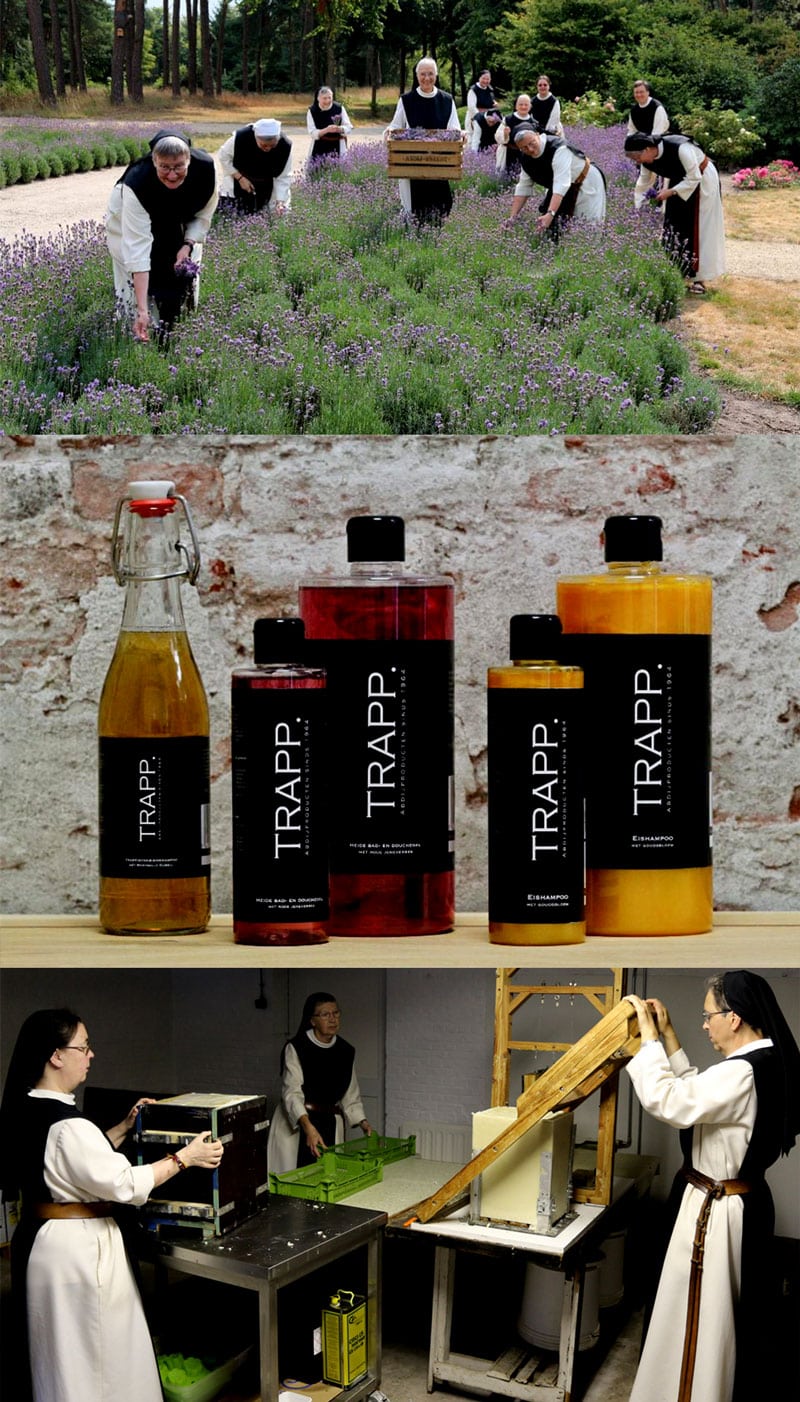 Trappist Beer Used to Create the First Shampoo of its Genre
Belgian nuns create the first shampoo based on Trappist beer. And it's for sale!
In Brecht, Belgium, the nuns of Our Lady of Nazareth Abbey create this shampoo. They allied themselves with the brothers of the Abbey of Our Lady of the Holy Heart of Westmalle to produce what would be the first of its kind, a shampoo of Trappist ale beer.
It is not the first time that the sisters of this Abbey have created products. In fact, since 1955, the nuns have been producing detergents, bath foam, hand soap and floor soap. This time they create the shampoo to renew their range and this has been made possible with the help of the Meurice Institute in Brussels. This shampoo consists of 10 percent Westmalle Trappist beer.
"Older sisters remember that in the past beer was used to curl hair and make it shinier".  Says Sister Katharina, the abbess of Our Lady of Nazareth. "The combination of two incredibly sparkling products resulted in a good match".
The advantages of the shampoo are proven by the Institute. They claim that the polyphenols, traces, vitamins and minerals in beer stimulate the natural volume of hair and make it shinier.
The shampoo is called Trapp and costs 8.90 euros for a 33 cl bottle.
Don't drink and drive. Enjoy responsibly.