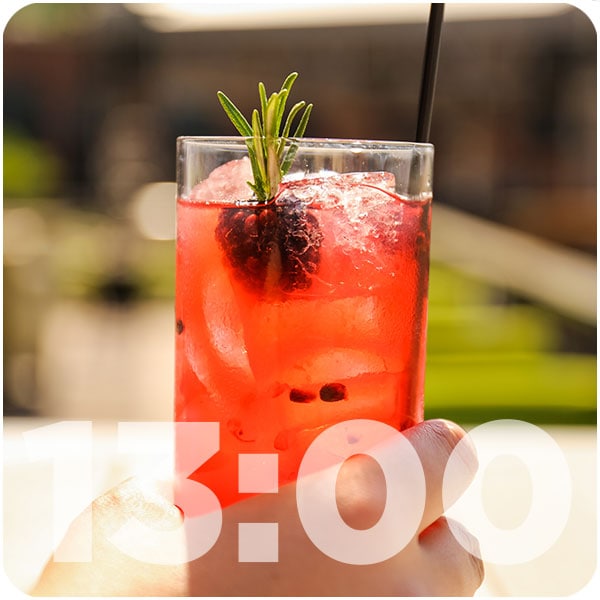 United Kingdom increases its consumption of cocktails : 604 MM pounds
CGA analysts confirm that the United Kingdom increased its consumption of cocktails to 604 million pounds.
The third semester report by the CGA Mixed Drinks Report, and as reported by Funkin Cocktails, the 604 million pound mark was reached by 10.3 million British.
The favorite cocktail is the Porn Star Martini. The preparation of this drink is also created by Funkin Cocktails. This cocktail represents a 14 percent annual increase. Followed by Mojito, and then Espresso Martini ranked sixth. For its part, Piña Colada "benefited from a resurgence" and grew 35 percent, placing it in eighth place.
"The popularity of cocktails in the UK continues to grow and shows no signs of decline. With the market currently growing by 10 percent each year, and the number of cocktail consumers has also increased by almost 10 percent each year".
Don't drink and drive. Enjoy responsibly.