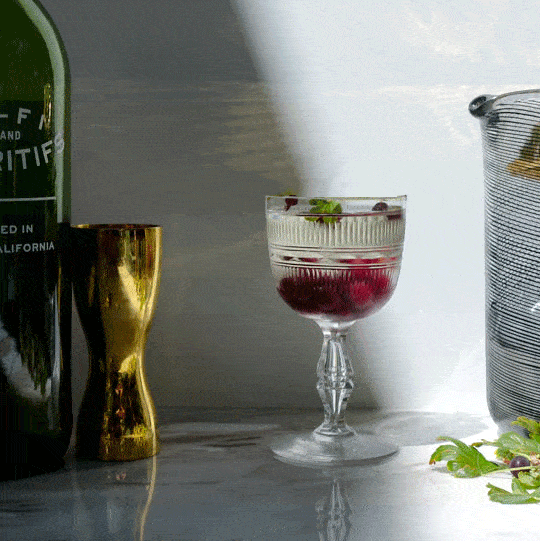 What is the "Bar to Farm" cocktail classes by You and Yours Distilling?
The Bar to Farm cocktail classes is an event that focuses on cocktails and their preparation. You & Yours Distilling hosts since September in California.
Several themes were scheduled, including those related to the harvest of various ingredients that go into the composition of a recipe. The training was held in the tasting room of the East Village Distillery. The opportunity is given to participants to learn about gardening in urban areas. They also learned how to find the plants and fillings that can be used in drinks. This session is followed by a demo cocktail preparation at Yours & Yours Distilling.
To access the training, participants must pay an entry fee of $ 55. Note that a part of the profits from the Bar to Farm cocktail classes will be donated to the Smarts Farm organization. A legitimate reason to take part in the event and learn more about cocktails and the ingredients that compose them.
Don't drink and drive. Enjoy responsibly.