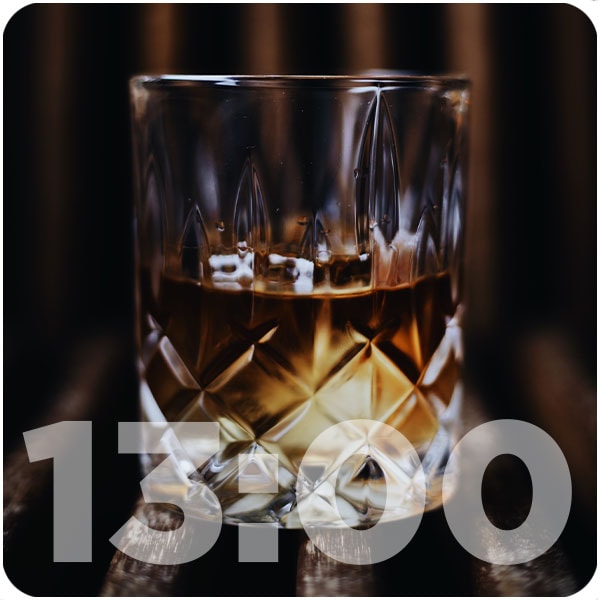 Whisky sales in France estimated at 5 million bottles in 2025
France is classified as one of the countries with the highest consumption of Irish and Scotch whisky. A connoisseur of the drink, they are inclined to local whisky brands.
In 2010 about 215,000 bottles of French whisky were sold in the country. While last year the figure increased considerably, with more than a million bottles sold. It is expected to reach five million bottles by 2025.
The growing popularity of French whisky was further noted last weekend at the most important event about this spirit, Whisky Live 2019. This year, 12,000 people attended.
Brands such as Armorik, a 120-year-old family distillery and whisky producer since 1980, is one of the pioneers of whisky made in France. Other distilleries, such as urban distilleries, also play their part in national whisky. In Paris, for example, Nicolas Juhlès launched La Distillerie de Paris in 2015.
Don't drink and drive. Enjoy responsibly.