audio
Flasher performs this summer at Washington's Comet Ping Pong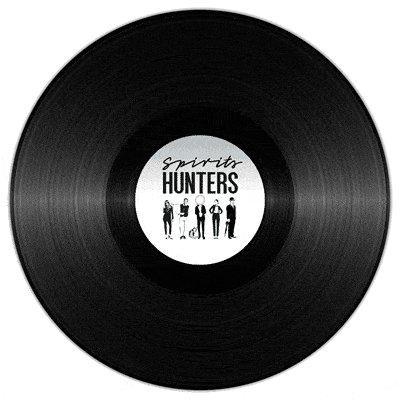 If you are discovering Flasher, you cannot miss them this summer at Washington's Comet Ping Pong. The American band from Washington D.C. mixes post rock and post punk rhythms, and their raw sound makes us think of genres outside of this era.
Pressure is a song with interesting peaks and keeps us entertained from start to finish. It's part of their debut album called Constant Image. They are currently touring the United States.
No doubt. The rock wave in the US is always alive, a country that has witnessed the emergence of a handful of bands of the same genre but always has a margin for new bands that, as time goes on, keep the old school trends. Indeed, it is essential causing an impact with a debut album in order to stand out in such a vast medium. And Flasher seems to have done so.
Catch Flasher on tour at the Comet Ping Pong in Washington
Flasher has thrilled us with Pressure, and Washington undoubtedly has a very rich rock bar scene. You can see them in Washington at the Comet Ping Pong a very well known restaurant bar for their delicious pizzas and wings. On the drinks side, have a drink at the bar from the cocktail menu (Tito's Vodka, Pyrat Rum or Bulleit Rye). A nice choice of seasonal tap beers is also available.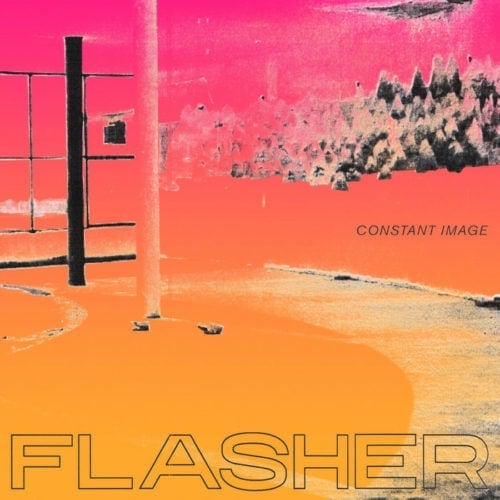 Don't drink and drive. Enjoy responsibly.