audio
Moonchild trio will perform at the Bunkhouse Saloon in Las Vegas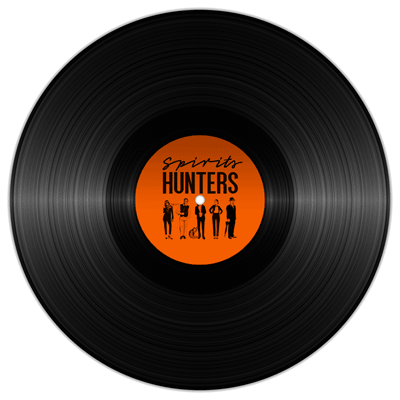 Moonchild is a trio from Los Angeles, California, of soul and neo-jazz or new jazz school, which brings softness and subtlety to their songs with the voice of Amber Navran, and the synthesizers and keyboards of Max Bryk, and Andris Mattson.
The band will perform next September 25th at the Bunkhouse Saloon in Las Vegas. A place you ought to try! Home to the famous Punk Rock Bowling festival. But also, home to delicious food an beverages. The team in charge of these delicious dishes is Gaucho's Sacred Flavors. An Argentinian specialty food restaurant where you can not only have great dishes (empanadas, tacos and more), but also good drinks.
For instance, non alcoholic drinks include Butterfly Flower Tea, housemade Horchata or Agua de Jamaica. For more daring drinks, you can try the Cannabliss Kombucha: pineapple, Ginger, Turmeric Kombucha that is CBD infused (10mg/serving). Anti-inflammatory and Probiotic. Truly a healing exilir!
So if you want to enjoy great music by Moonchild while tasting delicious drinks and food, this is the place.
Cure is the track we selected, from the album Voyager, the third longest track in the group. We have gathered some reviews to convince you 😉
"The magnificent Moonchild…. good job" – GILLES PETERSON
"Love" – JILL SCOTT
"One more star piece" – HOLY HERITAGE
"A beautiful mix of jazz and R&B…. the sound of LA these days" – JAMIE CULLUM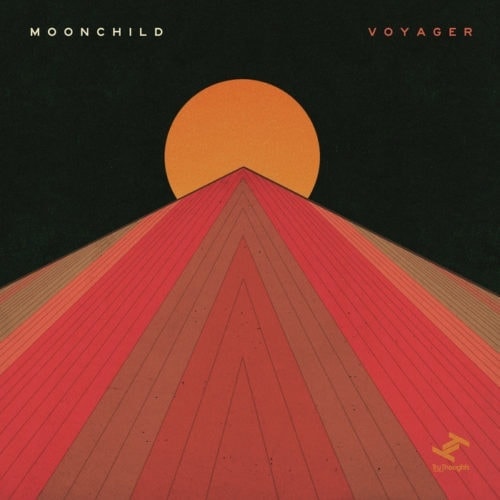 Don't drink and drive. Enjoy responsibly.