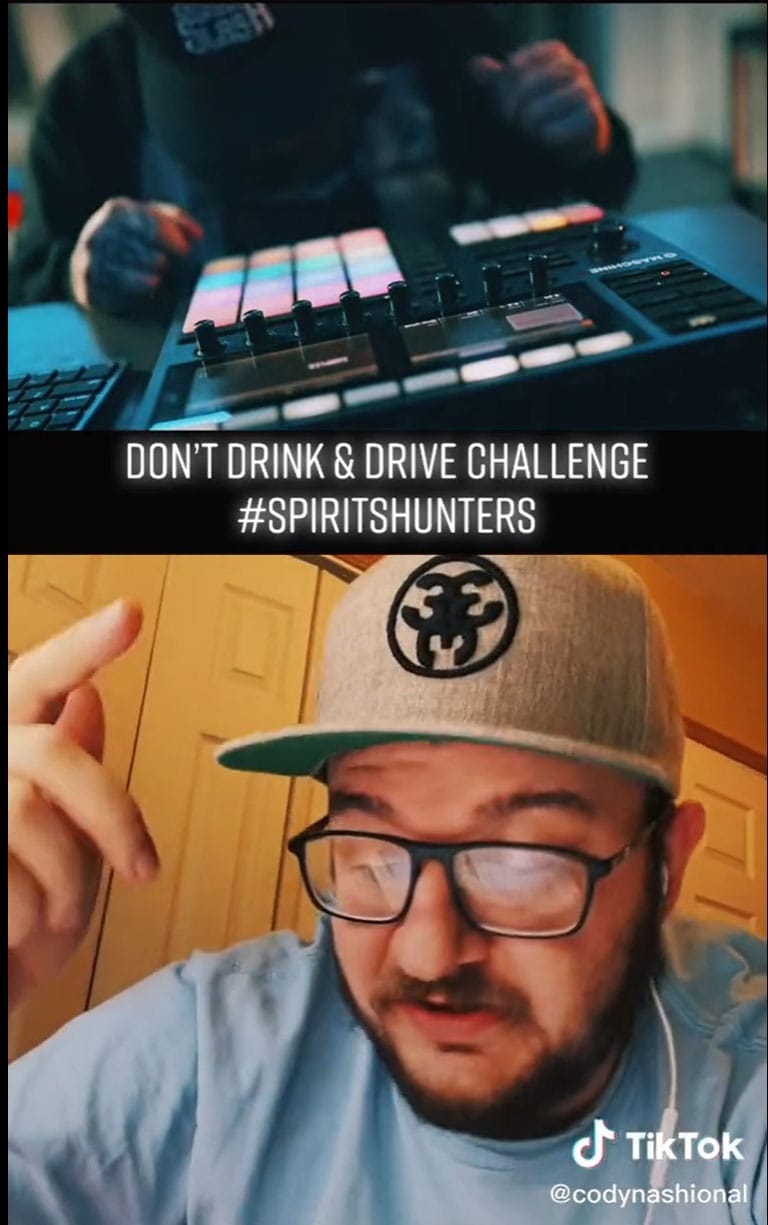 Abbiamo un vincitore! #DontDrinkAndDriveSpiritsHunters
In seguito ai vostri voti, siamo lieti di rivelarvi il vincitore del concorso rap D0n't Drink and Drive© #DontDrinkAndDriveSpiritsHunters.
Il vincitore del concorso è Aaron Nash @codynashional Guardate il suo video in cui rappa di non bere e guidare qui sotto!
A nome di Spirits Hunters vi ringraziamo tutti per aver partecipato al concorso rap Don't Drink and Drive! Siete stati tutti fantastici.
Abbiamo creato la campagna #DontDrinkAndDriveSpiritsHunters Rap Contest© su TikTok per aumentare la consapevolezza. Unitevi a noi nel nostro sforzo di essere inclini a non guidare mai ubriachi!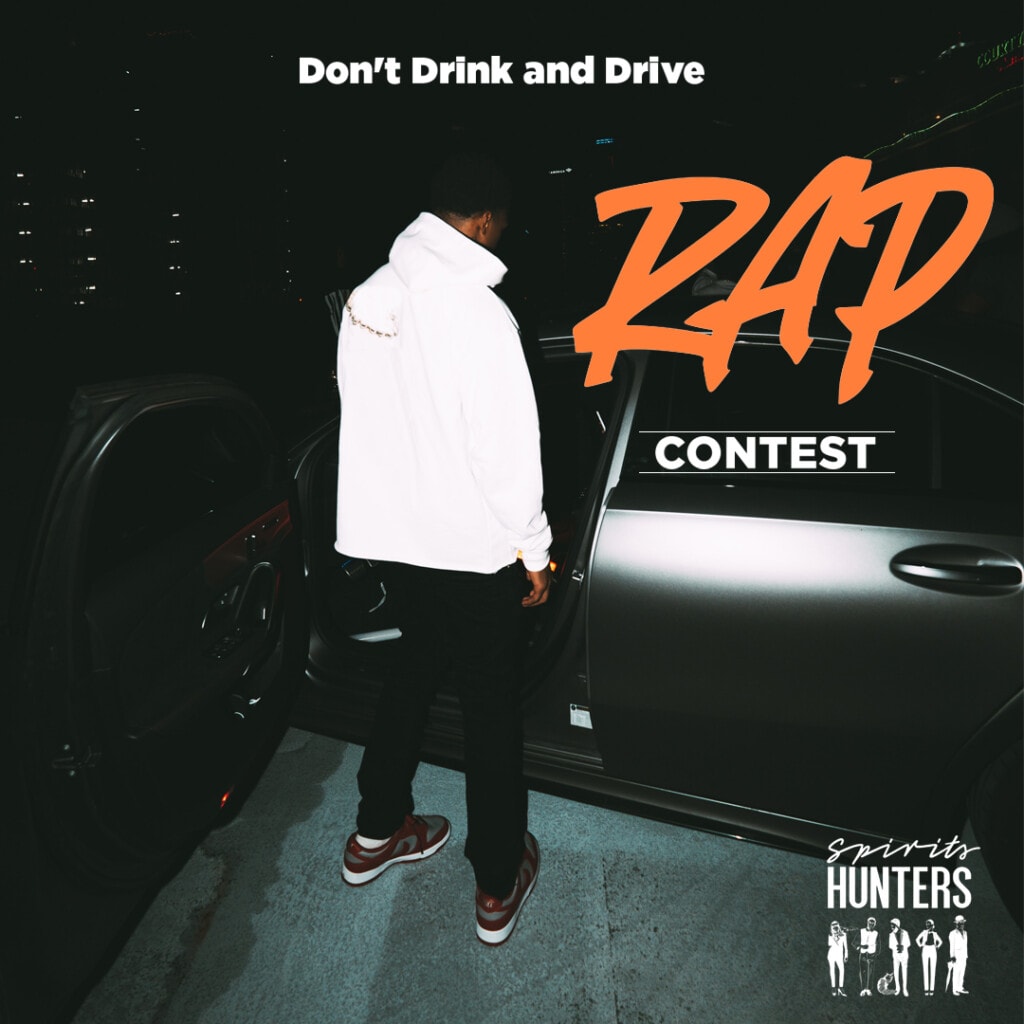 Rimanete sintonizzati per la prossima edizione del #DontDrinkAndDriveRapContest© su TikTok, seguiteci @spiritshunters.
Non bere e guidare. Divertitevi responsabilmente.
Unisciti alla comunità su Reddit
Spirits Hunters è una comunità dedicata agli alcolici e al mondo della mixologia. Sentiti libero di parlare del mondo della mixologia e del bartending qui!
Join