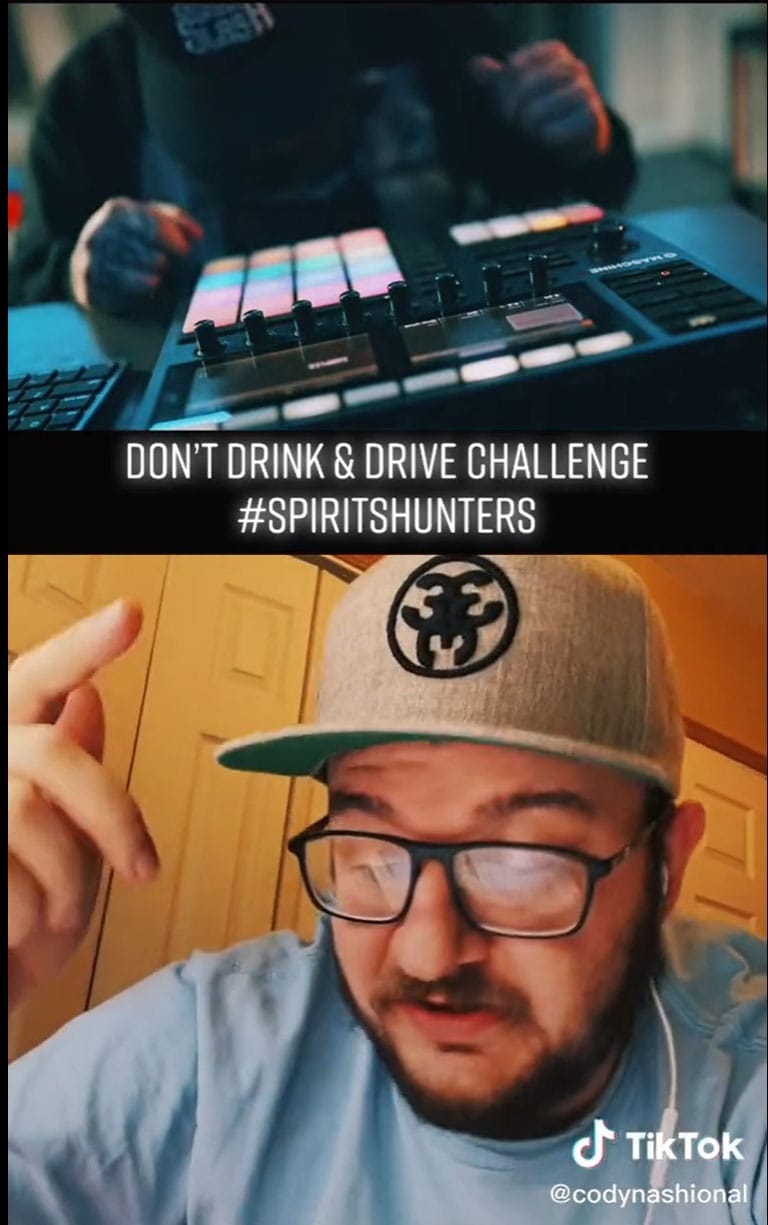 Nous avons un gagnant ! #DontDrinkAndDriveSpiritsHunters Rap Contest
Suite à vos votes, nous sommes heureux de vous révéler le gagnant de notre concours de rap Don't Drink and Drive© #Don'tDrinkAndDriveSpiritsHunters
Le gagnant du concours est Aaron Nash @codynashional Regardez sa vidéo de rap sur le sujet « Don't Drink and Drive » ci-dessous !
Au nom de Spirits Hunters, nous vous remercions tous les participants d'avoir envoyé leurs vidéos pour le concours de rap Don't Drink and Drive ! Vous avez tous été formidables.
Nous avons créé la campagne #DontDrinkAndDriveSpiritsHunters Rap Contest© sur TikTok pour sensibiliser les gens. Rejoignez-nous dans notre effort pour être enclin à ne jamais conduire ivre !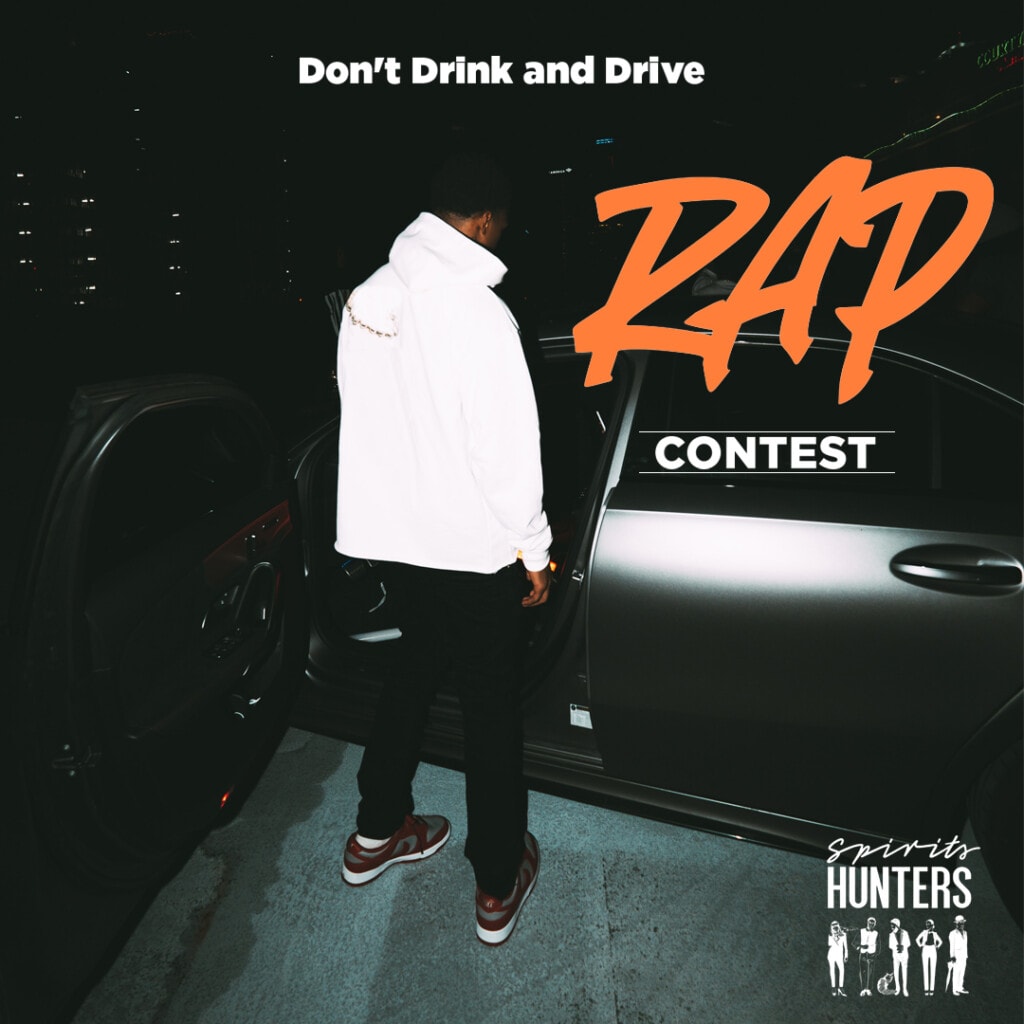 Restez à l'écoute pour la prochaine édition du #DontDrinkAndDriveRapContest© sur TikTok, suivez-nous @spiritshunters.
Ne buvez pas au volant. Consommez avec modération.
Rejoignez la Communauté SH sur Reddit
Spirits Hunters est une communauté dédiée aux spiritueux et au monde de la mixologie. N'hésitez pas à parler du monde de la mixologie et du métier du bartender ici !
Join