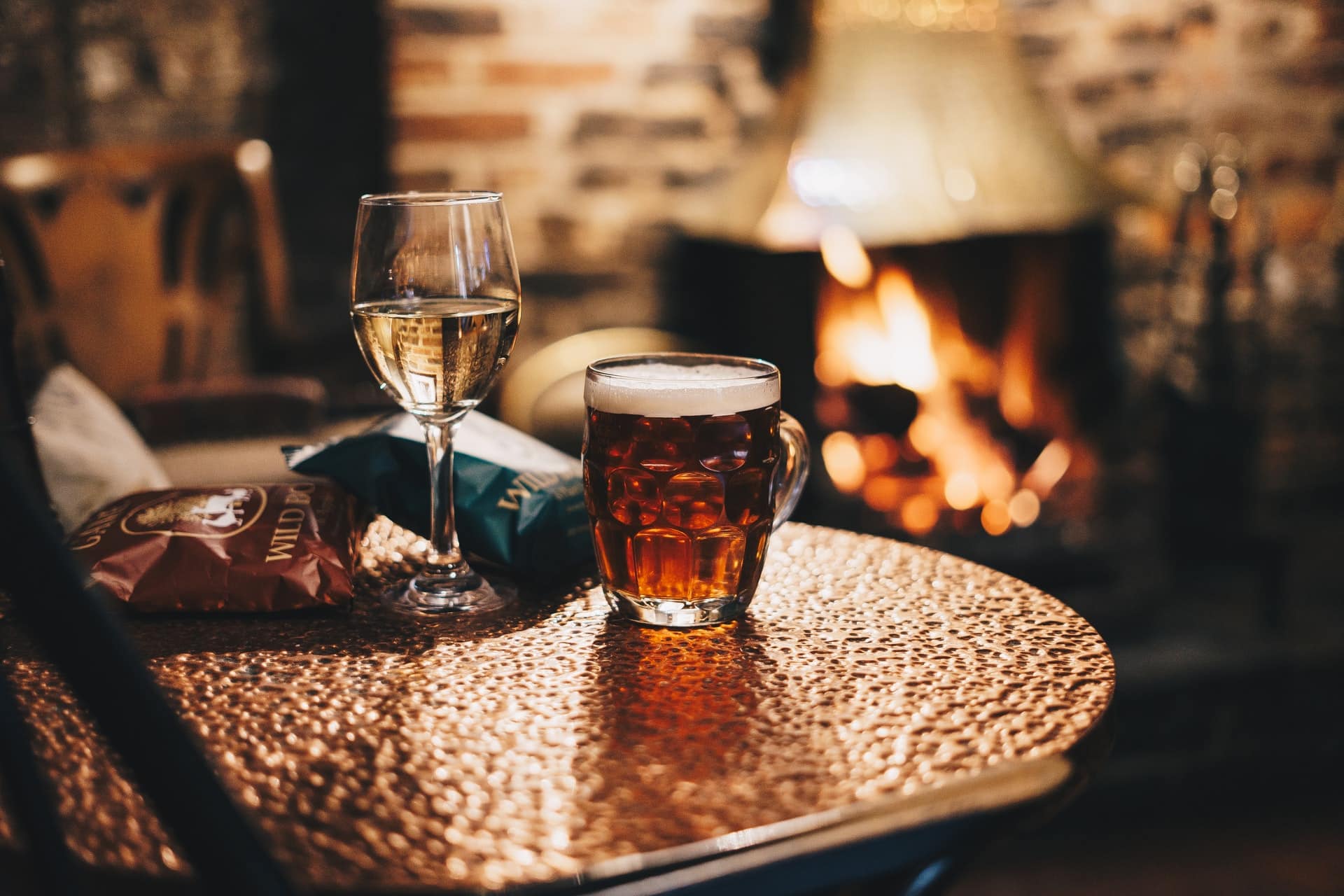 Ist Bier ein Aufwärmgetränk für den Winter?
Photo by Ambitious Creative Co. – Rick Barrett on Unsplash
Biere haben ihre saisonalen Getränke bereit, um deinen Körper an die aktuelle Winterkälte anzupassen. Sehen Sie sich diese Biere für den Winter an.
Die Kälte ist da, es ist kühl und Sie wollen sich mit einem guten Bier entspannen. Wählen Sie ein Bier, das Sie wärmt (auch wenn Sie es kalt trinken), aber es ist nicht genau seine Temperatur, auch wenn einige Biere bei einer bestimmten Temperatur serviert werden, sondern sein Körper und seine Aromen, die Ihren Gaumen für die Wintersaison ansprechen werden.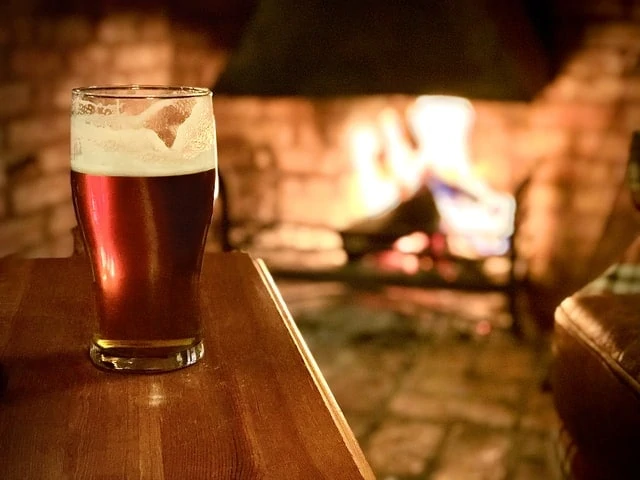 Foto von Dan Barret
Befolgen Sie diese beiden Tipps, um ein gutes Bier für den Winter auszuwählen:
Denken Sie an dunkle Biere: Stouts, Porter oder Dobbelbock eignen sich gut. Der Geschmack dieser Biere ist kräftig und zäh, so dass Sie sie langsam probieren und genießen müssen. Außerdem schmecken diese Biersorten sowohl kalt als auch warm, so dass das Bier nicht eiskalt sein muss, um es zu trinken. Sie können Ihr Stout-Bier zum Beispiel aus dem Kühlschrank servieren und es in Ihren Händen warm werden lassen.
Reichhaltiges Bier mit hohem Alkoholgehalt: Biere mit einem höheren Alkoholgehalt als üblich vermitteln aufgrund des Alkohols eher ein warmes Gefühl. Ein Bier mit hohem Alkoholgehalt lässt Sie das Bier auch langsamer schmecken und gibt Ihnen Raum, seinen reichen und geschmackvollen Körper zu genießen.
Jetzt wissen Sie es!
Was ist dein Lieblingsbier für den Winter? Lass es uns wissen!
Nicht trinken und fahren. Genießen Sie verantwortungsvoll.
Join the community on Reddit
Spirits Hunters is a community dedicated to spirits and the world of mixology. Feel free to talk about the world of mixology and bartending here!
Join