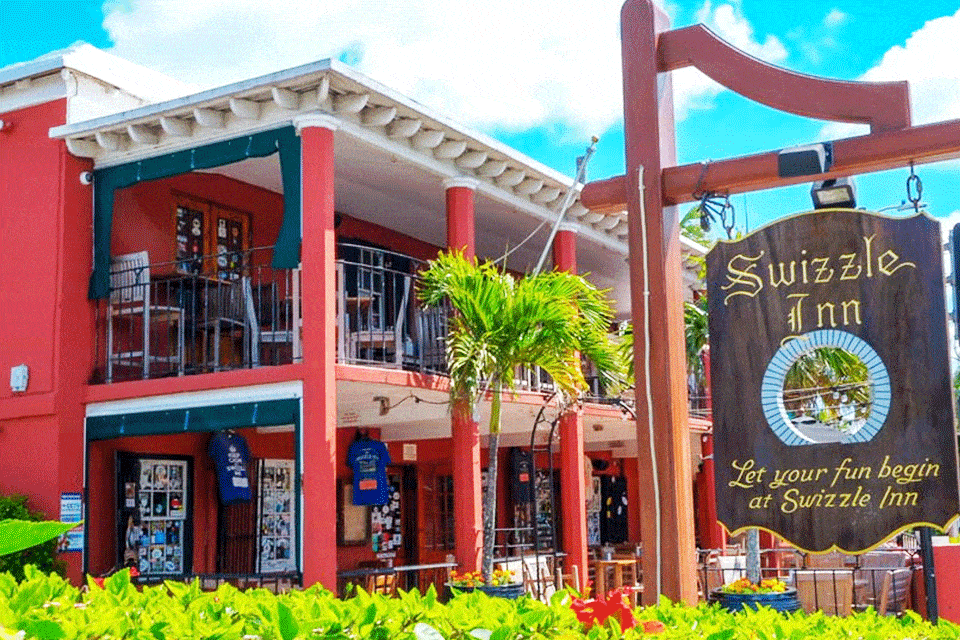 Cinco bares en Bermuda que valen la pena visitar
Nos aventuramos en la vida nocturna y (diurna, ¿por qué no?) de las islas Bermudas. Este paraíso alberga tantos buenos lugares que decidimos mostraros cinco bares que no os podéis perder para disfrutar cócteles, cerveza y algo más. Todo esto, rodeado de una decoración y de un ambiente específico para cada gusto.
Ubicado en Front Street, Brew se impone como el bar tendencia gracias a sus vinos y cervezas servidos de sifón. Además de disfrutar de un café durante la tarde, podrás aventurarte por la noche para degustar cervezas locales de todo tipo y vinos de calidad.
¿Dónde? 53 Front Street, Hamilton
Para conseguir cócteles sofisticados, una recomendación: Yours Truly. Un bar diferente que propone una experiencia única en la Isla. Todos los licores, amargos, infusiones, y hasta el hielo, es preparado a mano en el bar, lo que nos lleva a un auténtico bar de cócteles artesanales. Un must! Cócteles deliciosos y cervezas artesanales.
¿Dónde? 2 Chancery Lane, Hamilton
¿Qué decir del Swizzle Inn? Para los que no sabían, en este lugar se presume haber inventado el Bermuda Swizzle Rum Cocktail y, el Dark n' Stormy. ¡Sí! Este histórico bar existe desde principios de 1900. El pub más viejo de la isla te acoge con el mejor ron, cócteles y excelente comida. Imposible no visitarlo.
¿Dónde? Dos ubicaciones,
87 South Road Warwick Bermuda
3 Blue Hole Hill Baileys Bay Bermuda
The Dog House
Para un lugar que transforma la noche en fiesta y en buen ambiente, está el The Dog House. Reconocido como "la casa de la cerveza" en Bermuda, este bar es también un excelente lugar de entretenimiento con la mejor con la mayor selección de cerveza de sifón la isla!
Excelente comida, parrilla, cervezas premium y artesanales te esperan en el Boundary, célebre sitio para además, poder mirar eventos deportivos. Se caracteriza por ser un bar de alta gama con cocina artesanal, transmisión de eventos deportivos y entretenimiento variado regularmente.
¿Dónde? 101 South Shore Road, Southampton
Don't drink and drive. Enjoy responsibly.