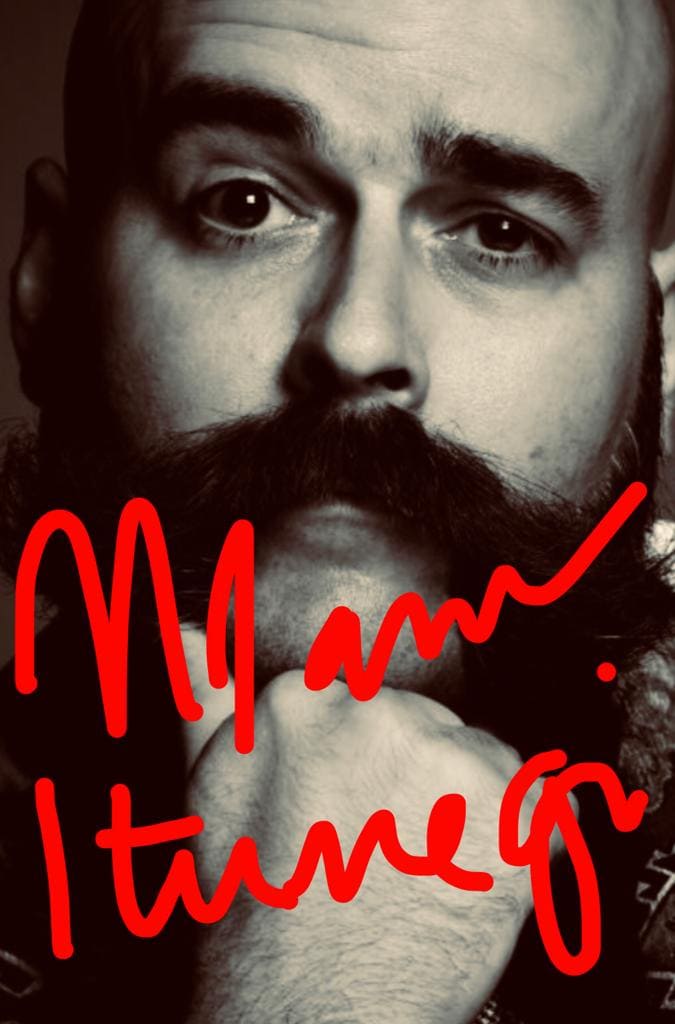 Farewell to Caledonia, un cóctel de Manu Iturregi
Manu Iturregi es fundador y bartender jefe en Residence (Bilbao). Compartió con Spirits Hunters el cóctel a base de whisky, vermut y Carpano «Farewell to Caledonia».
Farewell to Caledonia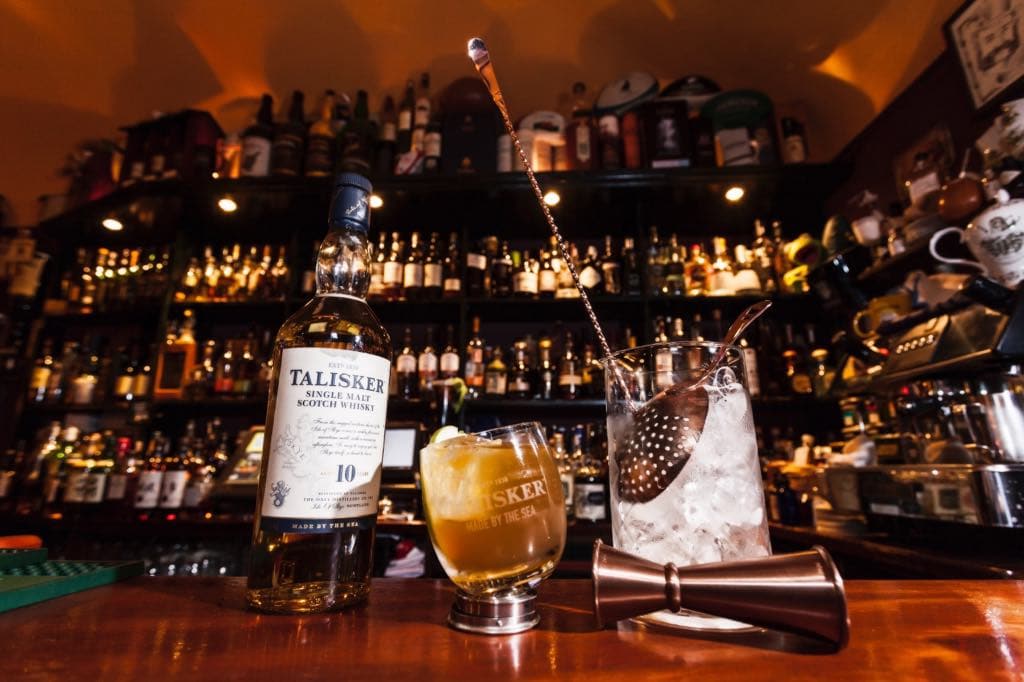 Ingredientes
Talisker 10,
Carpano Antica Fórmula,
Noilly Prat Dry,
Manzana Granny Smith,
Miel de brezo y jarabe casero de manzanilla
No conduzca bajo los efectos del alcohol. Consuma con moderación.
Únete a la Comunidad SH en Reddit
Spirits Hunters es una comunidad dedicada a los espirituosos y al mundo de la mixología. ¡Siéntete libre de hablar del mundo de la mixología y de la profesión de bartender aquí!
Join