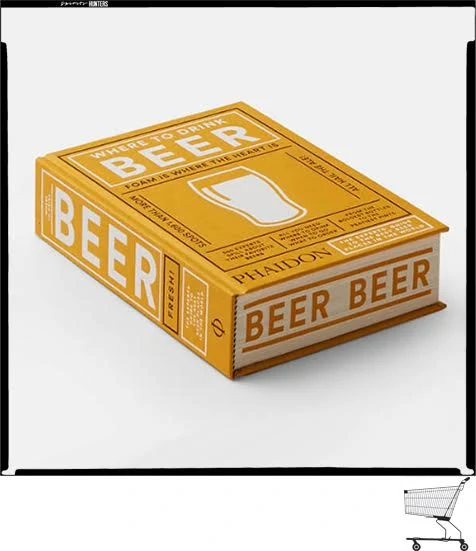 Jeppe Jarnit-Bjergsø es el autor del libro «Where to Drink Beer»
«Where to Drink Beer» es un libro que enumera los diferentes lugares del mundo donde beber las mejores cervezas. Publicado por la editorial Phaidon, el libro es una referencia para cualquier amante de la cerveza y para aquellos que están acostumbrados a viajar. Se menciona un total de 70 países con mapas detallados que permiten al lector encontrarse con mayor facilidad.
A Jeppe Jarnit-Bjergsø le apasiona la cerveza. Se le atribuye la creación de la cervecería Evil Twin Brewing especializada en la producción de cerveza. Fundada en 2010, la compañía tiene una oficina central en Dinamarca, y otra en los Estados Unidos. El contratista también es copropietario del restaurante Luksus ubicado en Brooklyn. Su particularidad radica en el hecho de que el menú no incluye ningún vino, sino que hay una selección de cervezas de calidad para acompañar los platos.
Para obtener el libro Where to Drink Beer, está en la tienda de la editorial Phaidon:
No conduzca bajo los efectos del alcohol. Consuma con moderación.
Únete a la Comunidad SH en Reddit
Spirits Hunters es una comunidad dedicada a los espirituosos y al mundo de la mixología. ¡Siéntete libre de hablar del mundo de la mixología y de la profesión de bartender aquí!
Join