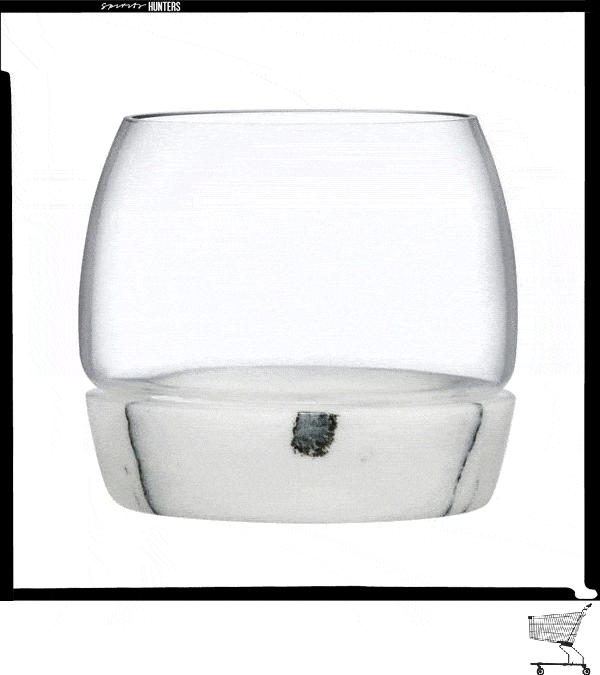 Regalo Día del Padre: los mejores vasos para degustar whisky
Buy
Para degustar el whisky es indispensable disponer de un vaso perfecto, aquél que sabrá conservar y emanar los aromas y las notas del mismo. Proponemos algunos de los mejores vasos para degustar whisky.
He aquí marcas de diseñadores que muestran elegancia, finura, estilo y sobre todo un diseño ideal para una experiencia perfecta de degustación del whisky. Via The Independent.
Glencairn Cut Crystal Glass: Glencairn
Diseñado para una degustación en la cual la percepción del olor y del gusto se maximiza. Es un excelente vaso relación calidad/precio. Esta casa lleva más de 30 años creando vasos. Expertos sin duda alguna.
Norlan Whisky Glass (set of 2): Norlan
Más que estética. Este vaso está perfectamente diseñado para que el whisky respire y conserve sus aromas.
No conduzca bajo los efectos del alcohol. Consuma con moderación.
Únete a la Comunidad SH en Reddit
Spirits Hunters es una comunidad dedicada a los espirituosos y al mundo de la mixología. ¡Siéntete libre de hablar del mundo de la mixología y de la profesión de bartender aquí!
Join