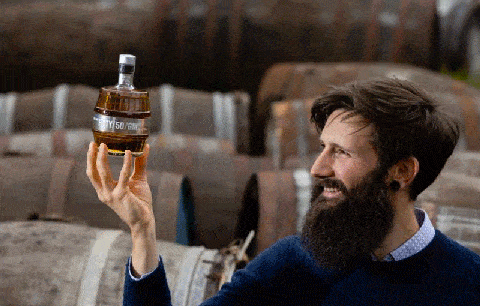 Escocia. La casa de whisky House Of MacDuff estrena su primera ginebra: la Fifty/50/Gin
La casa escocesa de whisky, House Of MacDuff, establecida en la producción de whisky estrena una ginebra llamada Fifty/50/Gin, tal han anunciado diarios escoceses y la marca con la publicación de su mas reciente producto.
Fifty/50/Gin es un blend de ginebra seca londinense (London dry gin) y de una ginebra más nueva, cuya última etapa de envejecimiento se realizó en ex barriles de whisky para el acabado. Su proceso de maduración es similar al del whisky, por ello la ginebra Fifty/50 ha adquirido ciertas características del whisky, de hecho su color es profundamente dorado.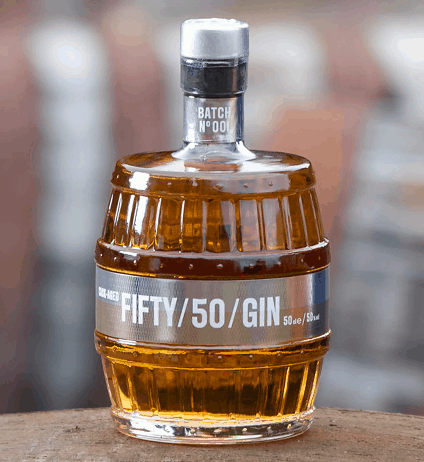 Foto: https://houseofmacduff.co.uk 
El 2018 un año para la ginebra
El año 2018 vive un momento efervescente en cuanto a la ginebra. Escocia produce dos tercios de la ginebra del Reino Unido. Renfrew junto con su firma House Of MacDuff se introducen en el mercado campante de la ginebra con esta ultima creación.
No conduzca bajo los efectos del alcohol. Consuma con moderación.
Únete a la Comunidad SH en Reddit
Spirits Hunters es una comunidad dedicada a los espirituosos y al mundo de la mixología. ¡Siéntete libre de hablar del mundo de la mixología y de la profesión de bartender aquí!
Join