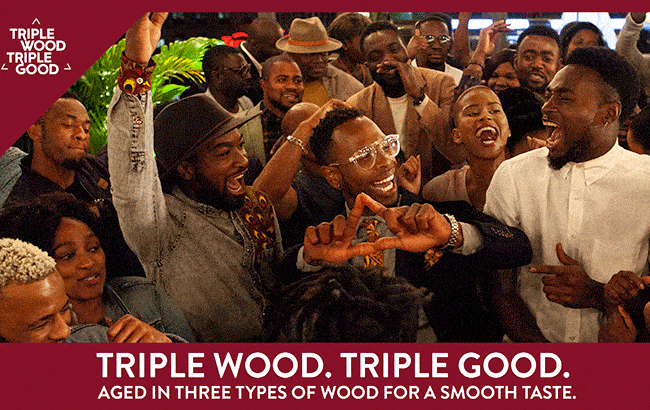 Campañas de Marketing 2018: #3 Good Things Start with Three por Grant's whisky
Con Grant's Whisky les mostramos la tercera parte de las campañas de marketing 2018 de bebidas espirituosas. Es «Good Things Start With Three».
Esta corta publicidad de 30 segundos Grant's explica el significado para ellos del número tres. Relantando que en Grant's «creen que todas las cosas buenas empiezan por el tres«. Sin duda alguna lo es para la destilería de whisky. El whisky Grant's Triple Wood ha sido envejecido en tres tipos de madera diferente, para un gusto fino y delicado: barricas de roble virgen, roble americano y Bourbon de recambio en su mezcla.
Existe igualmente una versión de 15 segundos:
Pero, ¿quién se encuentra detrás de la creación de esta campaña de marketing de Grant's? La agencia Mattr Media de Londres, es el responsable creativo, han sido responsables por la creación de publicidades para otras marcas de alcohol como la cerveza Guinness. La publicidad ha sido dirigida por Josh Hine.
La publicidad fue lanzada específicamente para televisión en Sudáfrica, Kenya, Camerún y Tanzania.
No conduzca bajo los efectos del alcohol. Consuma con moderación.
Únete a la Comunidad SH en Reddit
Spirits Hunters es una comunidad dedicada a los espirituosos y al mundo de la mixología. ¡Siéntete libre de hablar del mundo de la mixología y de la profesión de bartender aquí!
Join