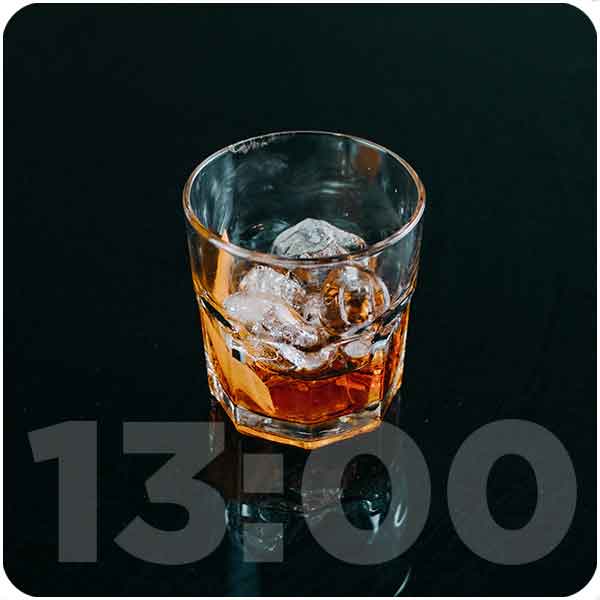 Regresa la conferencia mundial Worldwide Distilled Spirits Conference en mayo
Photo by Emerson Vieira on Unsplash
Se espera que la nueva edición de la conferencia mundial sea la más grande, y espera más de 500 visitantes. Lee más aquí.
La Worldwide Distilled Spirits Conference (WDSC) tendrá lugar en Edimburgo del 25 al 28 de mayo. Este año, la conferencia resaltará el tema «the spirit of diversity, knowledge and innovation» (el espirituoso de la diversidad, conocimiento e innovación). Este evento se enfocará en reflejar la expansión de la industria de espirituosos en los últimos años. Tanto en Escocia, como en otros lugares.
La séptima edición de la WDSC se celebrará nuevamente en Edimburgo por primera vez desde 2008. Será acogida por el Institute of Brewing & Distilling, de Escocia. Cabe destacar, que la última edición tuvo lugar en Glasgow, en 2017 y que la WDSC se celebra desde hace 40 años.
Esta conferencia reúne a expertos académicos, de negocios, de comercio, del gobierno y de medios de comunicación para discutir y compartir conocimientos sobre las últimas innovaciones en la destilación. Es una ocasión igualmente para resaltar la industria de espirituosos de Escocia.
Para la apertura de la conferencia, el evento contará con Ulrich Adam, director del organismo comercial Spirits Europe. Mientras que el cierre, contará con Jean-Christophe Coutures. Coutures, es Presidente y Director General de Chivas Brothers, la empresa de whisky escocés de Pernod Ricard.
Joe Arciero, director del comité organizador WDSC 2020 dijo: «Este evento, que pone de relieve la experiencia de Escocia en materia de destilación de bebidas espirituosas, atrae a ponentes y delegados de todo el mundo. Desean compartir sus conocimientos, debatir sobre las últimas innovaciones y prever las evoluciones futuras.»
No conduzca bajo los efectos del alcohol. Consuma con moderación.
Únete a la Comunidad SH en Reddit
Spirits Hunters es una comunidad dedicada a los espirituosos y al mundo de la mixología. ¡Siéntete libre de hablar del mundo de la mixología y de la profesión de bartender aquí!
Join