audio
Honne – Someone That Loves You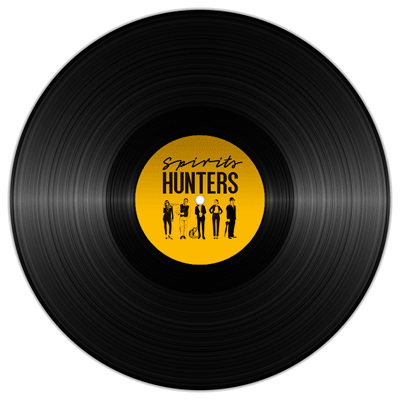 Volvemos con electro soul, del dúo inglés HONNE y presentamos para la playlist Spirits Hunters el tema Someone That Loves You (2016), del disco -y su primer LP- «Warm on a cold night».
Es un tema fresco, agradable, con tintes melancólicos pero antes que nada esperanzadores. Un gran coro que retoma la tranquilidad, acariciada por la voz de la cantautora Izzy Bizzu.
Someone That Loves You evoca justamente el sol después de la tormenta. El tema desdibuja una letra que aspira y suspira por obtener un amor imposible. Pero que a pesar de todo siempre tendremos algo que nos reconfortará esa sensación de anhelo.
Con este tema, HONNE se adapta a un público más pop sin embargo guardando su esencia, sus sintetizadores y buena vibra. Como lo dijeron en una entrevista: «Nuestra música es aquella que querrás escuchar rodando en la ciudad una noche de verano con los vidrios abajo.» Y para disfrutar de tus noches del próximo verano hemos creado una lista de los mejores bares del verano.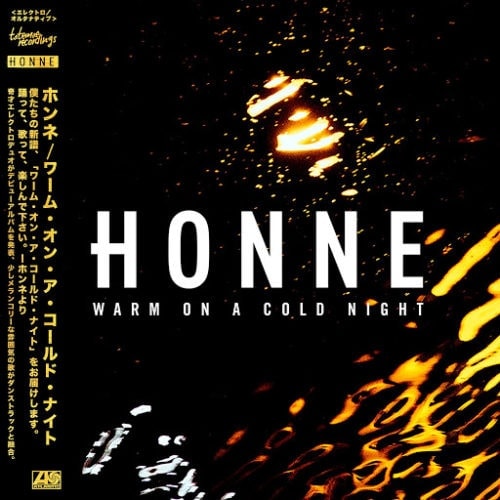 Honne – Warm on a cold night ©
No conduzca bajo los efectos del alcohol. Consuma con moderación.