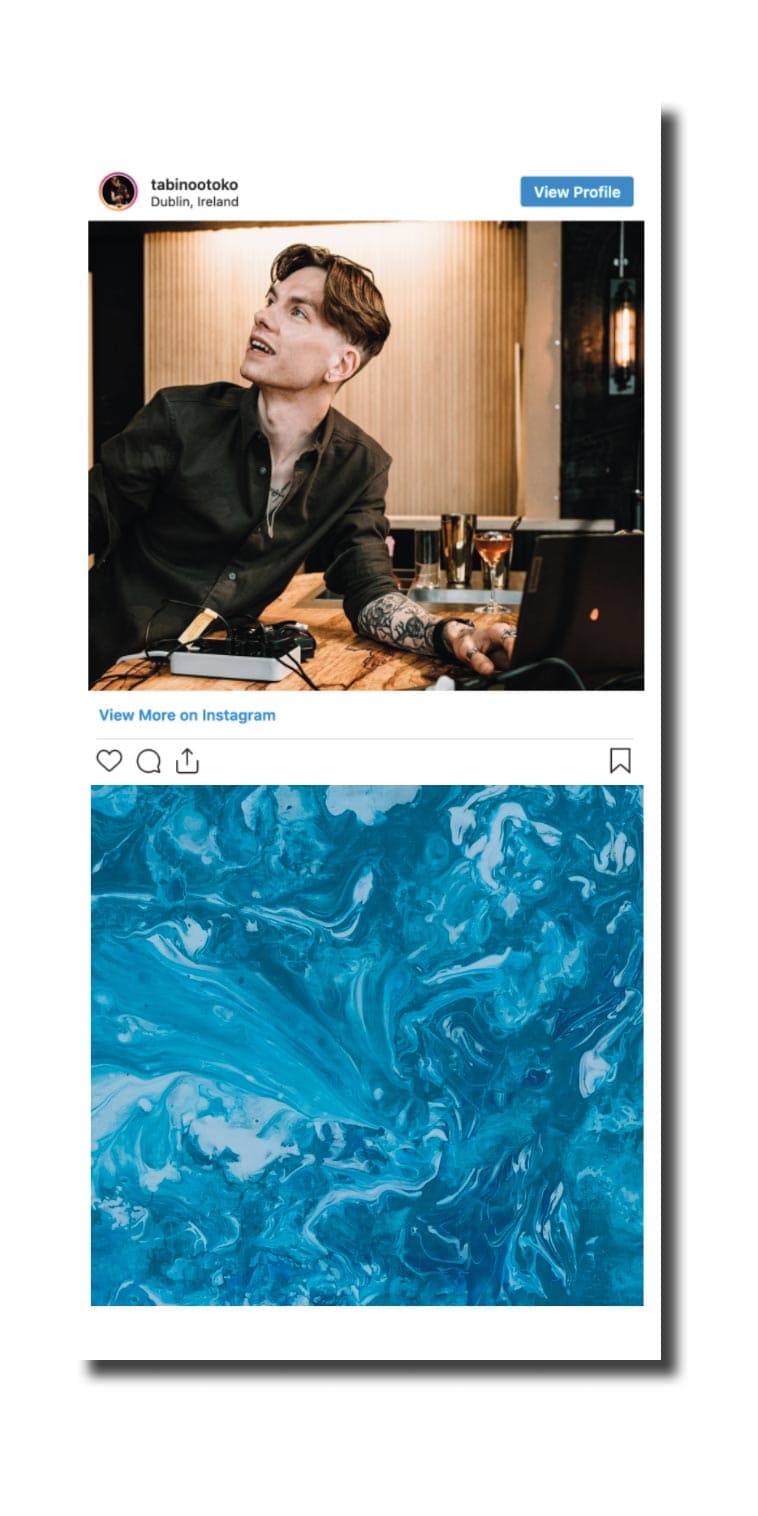 Bartender WorldClass Irlanda crea cóctel bebida con tintes naturales
El bartender Cal Byrne, (Diageo World Class Irlanda) creó un cóctel infundiendo tintes naturales utilizados en los jerseys de lana irlandesa.
Cal Byrne (@tabinootoko), bartender de 27 años de edad basado en Dublín, mezcla cócteles en el Blind Pig, un bar estilo speakeasy de Dublin. Para su participación en World Class Global Bartender of the Year 2021, brindó una propuesta inusual: infundir un cóctel con colorantes naturales utilizados en los jerseys de lana irlandesa.
Byrne eligió los novedosos ingredientes como forma de destacar su proyecto de poner en contacto a artistas y artesanos tradicionales cuyos medios de vida se han visto afectados durante la pandemia.
Como guiño a su iniciativa, representará a Irlanda en la final con un jersey confeccionado por su amiga, la diseñadora de punto de Co Donegal Aisling McCallion.
Y los ingredientes naturales a base de flores utilizados para teñir la lana han inspirado un cóctel que presentará a los jueces.
«Descubrí que todos los materiales que utilizaban las tintoreras en Irlanda son comestibles y bastante agradables, así que hice una bebida para acompañar el jersey que está hecha con los ingredientes utilizados para teñir los jerseys, así que estoy bastante contento con eso. Creo que es bastante divertido«, dijo.
No conduzca bajo los efectos del alcohol. Consuma con moderación.
Únete a la Comunidad SH en Reddit
Spirits Hunters es una comunidad dedicada a los espirituosos y al mundo de la mixología. ¡Siéntete libre de hablar del mundo de la mixología y de la profesión de bartender aquí!
Join