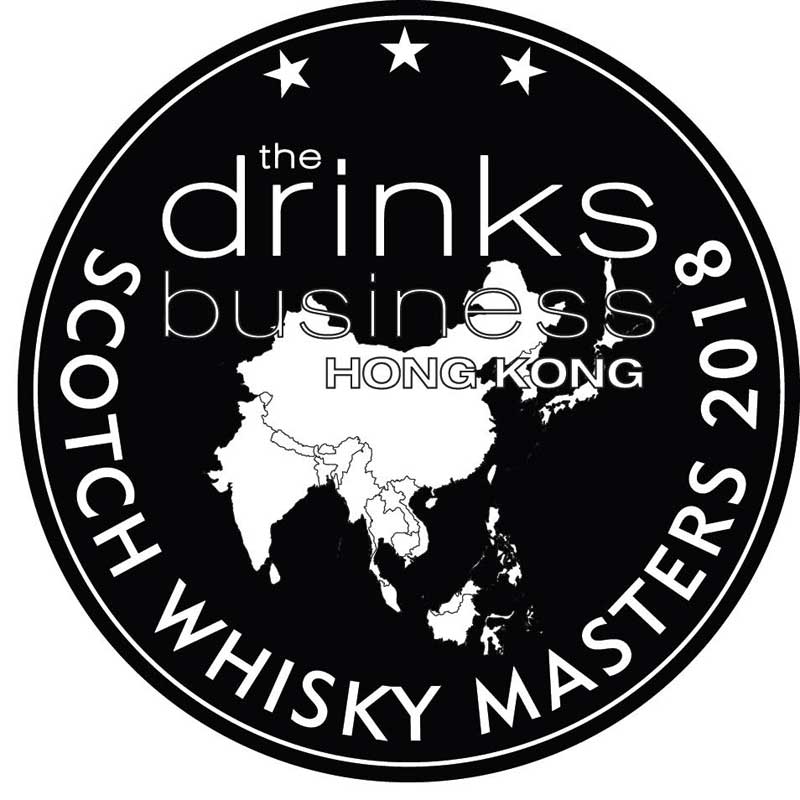 Hong Kong. The Drinks Business organiza primera edición asiática de The Scotch Whisky Masters 2018
The Drinks Business, publicación líder mundial del sector de las bebidas, prepara su primera edición asiática del Global Scotch Whisky Masters, anunciaron en su página web.
The Scotch Whisky Masters Asia 2018 se enfocará, junto con un panel de expertos en el área, en la búsqueda del mejor y más fino Scotch en el continente asiático. Los criterios para la premiación serán la edad, el diseño y el embalaje del whisky escocés en cuestión. No obtstante, los jueces degustarán a ojos cerrados diferentes variedades de whisky:  Single Grain, Blended Grain, Blended, Blended Malt; Single Malt: Speyside, Single Malt: Highlands & Islands, Single Malt: Islay, Single Malt: Lowland y Whisky Aromático.
A los ganadores se les asignaran medallas de Plata, Oro y la denominada Master. No existe un limite de medallas asignadas a cada whisky participante. Los ganadores de Oro y Master participaran en una ultima ronda para el título 'Grand Asian Scotch Whisky Master 2018'.
No conduzca bajo los efectos del alcohol. Consuma con moderación.
Únete a la Comunidad SH en Reddit
Spirits Hunters es una comunidad dedicada a los espirituosos y al mundo de la mixología. ¡Siéntete libre de hablar del mundo de la mixología y de la profesión de bartender aquí!
Join