audio
Londres. Pumarosa – Priestess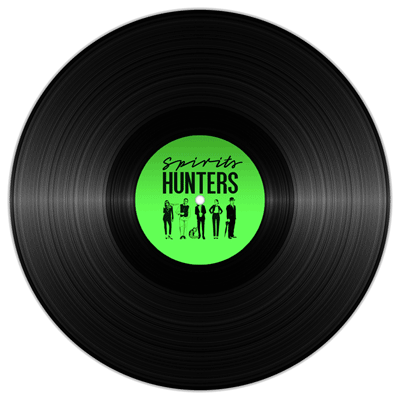 Desde Londres traemos Pumarosa y un tema que lanzaron en el 2015 : Priestess.
Esta canción nos transporta a medida que se reproduce, en la misma progresión emocional que persigue, hasta alcanzar un momento de mayor movimiento, y que ademas fusiona muy bien con su video que demuestra una estética particular que concuerda con las letras del tema (Priestess you dance, you dance…). Un video por holly Hunter en colaboración con Isabel Muñoz-Newsome, u cuya performance y coreografía es de Fernanda Muñoz-Newsome.
Priestess pertenece al disco début del grupo titulado The Witch. Es una banda electro rock, con una voz increíble por parte de Isabel Muñoz. The Guardian los define como una mezcla entre Joy Division y Pendulum. Y tu, ¿qué opinas?
Por cierto, en una entrevista con dice.fm Isabel opina que la sidra va muy bien en los festivales, ¡es su selección de gira!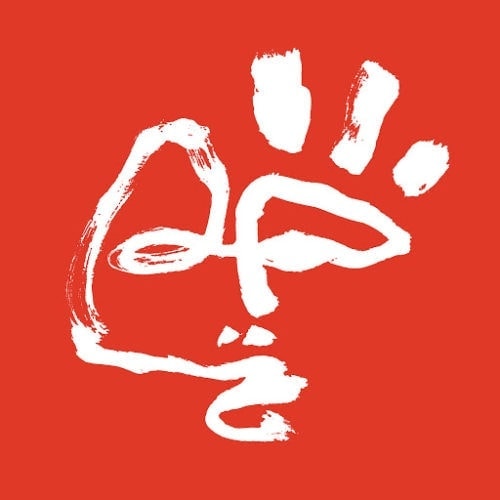 The Witch – Pumarosa ©
No conduzca bajo los efectos del alcohol. Consuma con moderación.