audio
London. Pumarosa – Priestess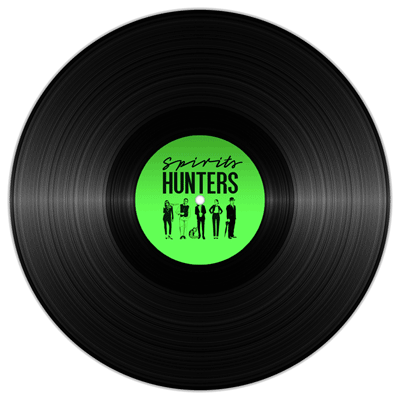 From London we bring Pumarosa and a track they launched in 2015: Priestess.
This song transports us as it is played, in the same emotional progression it pursues, until it reaches a moment of greater movement, and also merges very well with its video that shows a particular aesthetic that matches the lyrics of the song (Priestess you dance, you dance….). A video by holly Hunter in collaboration with Isabel Muñoz-Newsome, whose performance and choreography is by Fernanda Muñoz-Newsome.
Priestess belongs to the debut album of the group entitled The Witch. It's an electro rock band, with an incredible voice from Isabel Muñoz. The Guardian defines them as a mixture of Joy Division and Pendulum. And you, what do you think?
By the way, in an interview with dice.fm Isabel says that cider goes very well in festivals, it's her tour selection!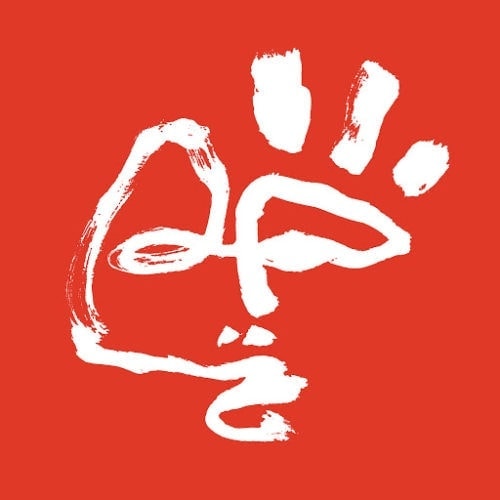 The Witch – Pumarosa ©
Don't drink and drive. Enjoy responsibly.