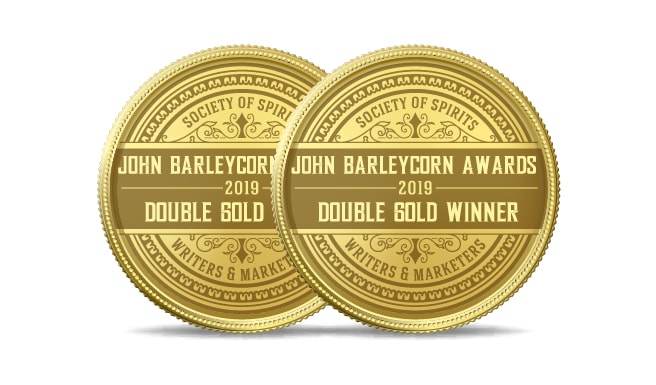 About Us SH
Spirits Hunters is an international media in three languages (English/French/Spanish), dedicated to spirits and the world of mixology. Spirits Hunters innovates as much by its content as by its format and its innovative distribution methods.
RICH, INFORMATIVE AND UP-TO-DATE CONTENT
New topics, virtual tours, animated computer graphics, tasting tips, city guides, stories of passionate men and women… Spirit Hunters is a content with serious information, combined with a fun approach. And above all, Spirit Hunters is a new, incisive and uncomplicated tone. Never compassed but always enlightened, the contributor, "the Spirit Hunter", shares his knowledge on a corner of a cocktail bar, he is an expert who does not give lessons but simply shares his knowledge with the reader. The subjects are enriched with stories and anecdotes to satisfy the reader's curiosity and to allow everyone to shine in society.
TARGET "/"WHO READS SPIRIT HUNTERS"?
Spirit Hunters aims at an adult audience (core target audience between 25-50 years old), international, lovers of good things, who have the means to pursue their passions (CSP+).
Neophytes or enlightened amateurs, readers of Spirit Hunters are looking for recognized signatures but also for new talents from the world of spirits.
CLICK'N BUY
CLICK'N BUY is a gateway to e-commerce within the publication. All it takes is one click to order a bottle, a book, or book a visit or a tour…
E-INFLUENCE WITH A PRESENCE ON SOCIAL NETWORKS NEWSLETTER, FACEBOOK PAGE, INSTAGRAM AND TWITTER
Spirits Hunters readers are invited to share, write, interact with Spirit Hunters through the site's social networks. Moreover, they are offered the opportunity to join the Spirit Hunters community. And to propose topics and debate current events through a dedicated platform.
THE PITCH
Spirit Hunters is THE platform (web/social network) that hosts the very specific community of bartenders.
– Source of creation and innovation around cocktails,
– Network of mutual support, ideas and shared experiences
– Reference where to find good recipes
– Reference where to find good addresses
– Where to find trends, multicultural inspirations
FOR COMPANIES
Spirit Hunters is an EFFECTIVE AND GOOD SPIRIT communication and marketing tool that is completely new.
FOR OUR MEMBERS
Spirit Hunters is an EFFECTIVE AND GOOD SPIRIT tool that allows them to centralize at one point the resolution of their problems. It is a professional networking tool, a way to facilitate professional monitoring by helping each other, to meet new people/discover new things and to renew your inspiration.
TO THANK THE BARTENDER
We promote its bar and know-how. Highlighting our different media in the form of interviews and videos and tutorials.
THE CORE TARGET GROUP
Bartenders, adepts of good addresses, hipsters, concentration of bars in France
A community to which we can adhere by being "co-opted" by an insider. We are happy to share with pleasure, in the form of "photos, advice, tips, tricks, posts,…", the small and great talents of all those who make and animate the good addresses whether they are in their neighbourhood or on the other side of the world.
Spirit Hunters is a network for those who are trendsetters and lack time. The site's design purpose aims at ergonomy, focused on one priority: solving the problems of all aspects of the bartender's life. It is a useful and practical social network, ergonomic. It is a tool before being a social network.
Don't drink and drive. Enjoy responsibly.