audio
Queen of Diamonds – Where You Wanna Go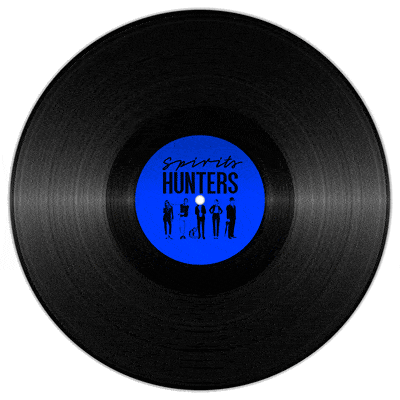 Les introducimos a la banda francesa, Queen Of Diamonds. En su segunda producción discográfica del 2015 titulada Concrete Skies, presentan Where You Wana Go, con como ellos mismos dicen, un sonido de rock californiano.
Escogimos para nuestra playlist de Spirits Hunters el tema Where You Wanna Go, con el cual abren el tracklist del disco. Concrete Skies reproduce una distorsión con un nivel de overdrive mucho más potente del que podemos constatar en los temas de su disco anterior Mis(s) Behavior. Es entonces cuando Where You Wanna Go entra en el juego. Una inyección de adrenalina y movimiento que desdibuja por completo el panorama de cualquier canción de su disco anterior y la que más se aproxima a este sonido es Can't stop won't stop, pero el cambio es evidente y vasto.
Comparados por muchos con bandas como Paramore y No Doubt -más allá del hecho de que su frontman sea femenina-, el sonido que evocan se pasea por ahí. Cada vez más se suman bandas francesas a crear esta clase de pop rock que en la era actual y en un porvenir no muy lejano, terminarán por formar su propio estilo gaulois y comenzaremos a hacer referencias entre ellos mismos. Rachel, Fafo, Olive y Damo, tienen todas las esperanzas puestas en este tipo de producciones que cuando nos sentamos a escuchar y comparar deducimos que arrasa por completo con Mis(s) Behavior.
Por cierto, ¿conoces cócteles con un nombre parecido? ¡Es el Diamond Fizz!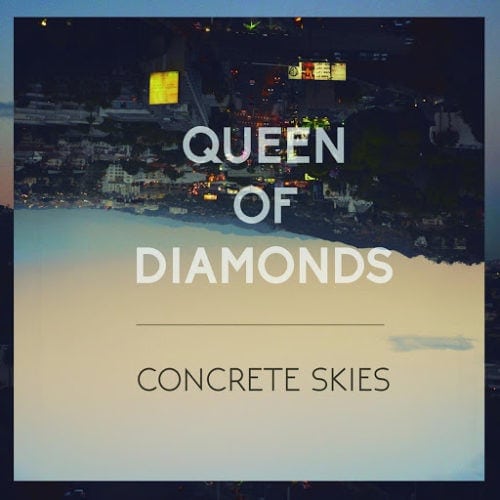 Queen of Diamonds – Concrete Skies©
No conduzca bajo los efectos del alcohol. Consuma con moderación.