audio
Tennessee. Aretha Franklin – Respect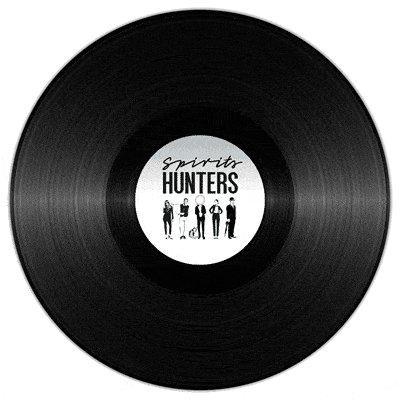 No hace falta introducción. La « reina del soul » o « Lady Soul » lamentable e inconsolablemente se une a los tantos ídolos de épocas pasadas que el 2018 nos quitó. Pero en nuestra playlist de Spirits Hunters de hoy rendimos tributo a la voz incomparable de Aretha Franklin que vivirá por siempre.
Respect, originalmente de Otis Redding pasó a la historia con su mejor ritmo y estilo soul, un tema que la consagró oficialmente como la nueva « reina del soul ». Un himno feminista y la vez político, reforzando su significado con su potente e imponente voz, respaldada por unos coros magníficos y una banda que ejecuta impecablemente sus instrumentos.
Además, la potencia lírica de Respect trascendió la época de los años 1960 dando una voz y apoyo a los grupos de color. El tema pertenece al disco I Never Loved a Man the Way I Loved You y le valió sus dos primeros premios Grammy. Aretha Franklin, un artista que quedará para la posteridad y eternidad, dejando un legado importantísimo para la música moderna. Brindemos y que viva por siempre.
Aretha Franklin – I Never Loved a Man the Way I Loved You©
No conduzca bajo los efectos del alcohol. Consuma con moderación.