audio
Aretha Franklin – Respect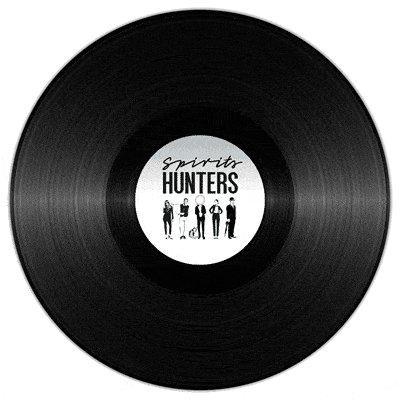 Pas besoin d'une introduction. La « reine du soul » ou « Lady Soul » rejoint malheureusement et inconsolablement les nombreuses idoles des temps passés que 2018 nous a enlevés. Mais aujourd'hui, sur notre playlist Spirits Hunters, nous rendons hommage à la voix incomparable d'Aretha Franklin qui restera à jamais.
Respect, originaire d'Otis Redding, est entré dans l'histoire avec son plus beau rythme et son style soul, une chanson qui l'a officiellement établi comme la nouvelle « reine du soul ». Un hymne féministe et politique, renforçant sa signification par sa voix puissante et imposante, soutenue par de magnifiques chœurs et un groupe qui joue impeccablement de ses instruments.
De plus, le pouvoir lyrique de Respect a transcendé les années 1960 en donnant une voix et un soutien aux Noirs. La chanson appartient à l'album I Never Loved a Man the Way I Loved You et lui a valu ses deux premiers Grammy Awards.  Aretha Franklin, une artiste qui restera pour la postérité et l'éternité, laissant un héritage important pour la musique moderne. Trinquons et qu'elle vive éternellement.
Aretha Franklin – I Never Loved a Man the Way I Loved You©
Ne buvez pas au volant. Consommez avec modération.