audio
Cambridge. The Seven Twenty – Haiku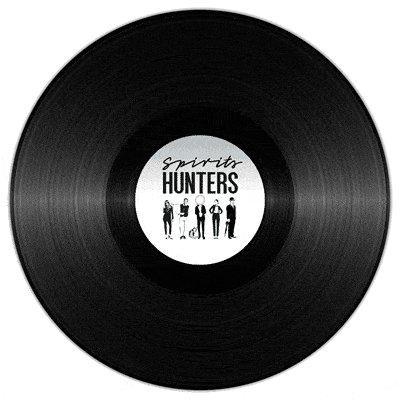 The Seven Twenty, es una joven banda de rock de Londres. Se definen como una banda de rock and roll. Desde 2015 han escrito tres álbumes, incluyendo el álbum homónimo lanzado en 2015 del que se extrae la canción «Haiku» para nuestra Playlist Spirits Hunters.
El nombre Haiku, tiene su origen en la poesía japonesa. Es un formato de poemas cortos que se refieren a la celebración de la evanescencia de las cosas. Al igual que el poema, la canción de The Seven Twenty se refiere a este cierre de escenarios.
El grupo Cambridge ha publicado recientemente su último álbum Joy. Contrasta con estas producciones anteriores (The Seven Twenty, 2015; Sampler, 2016). The Seven Twenty sabra ponerte de humor en un pub con el mejor estilo inglés!
Puedes encontrar la discografía de la banda en su página web oficial de Bandcamp, así como descargar sus álbumes.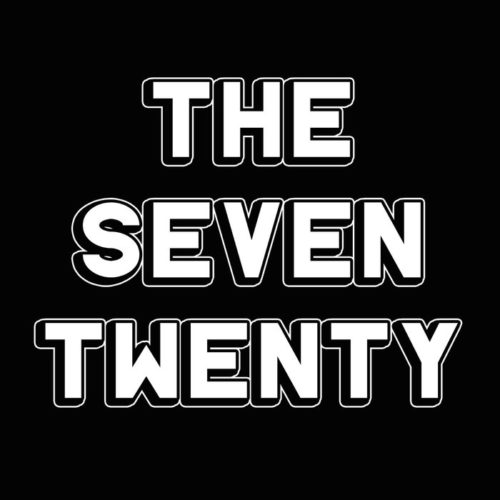 The Sevent Twenty – The Sevent Twenty ©
No conduzca bajo los efectos del alcohol. Consuma con moderación.