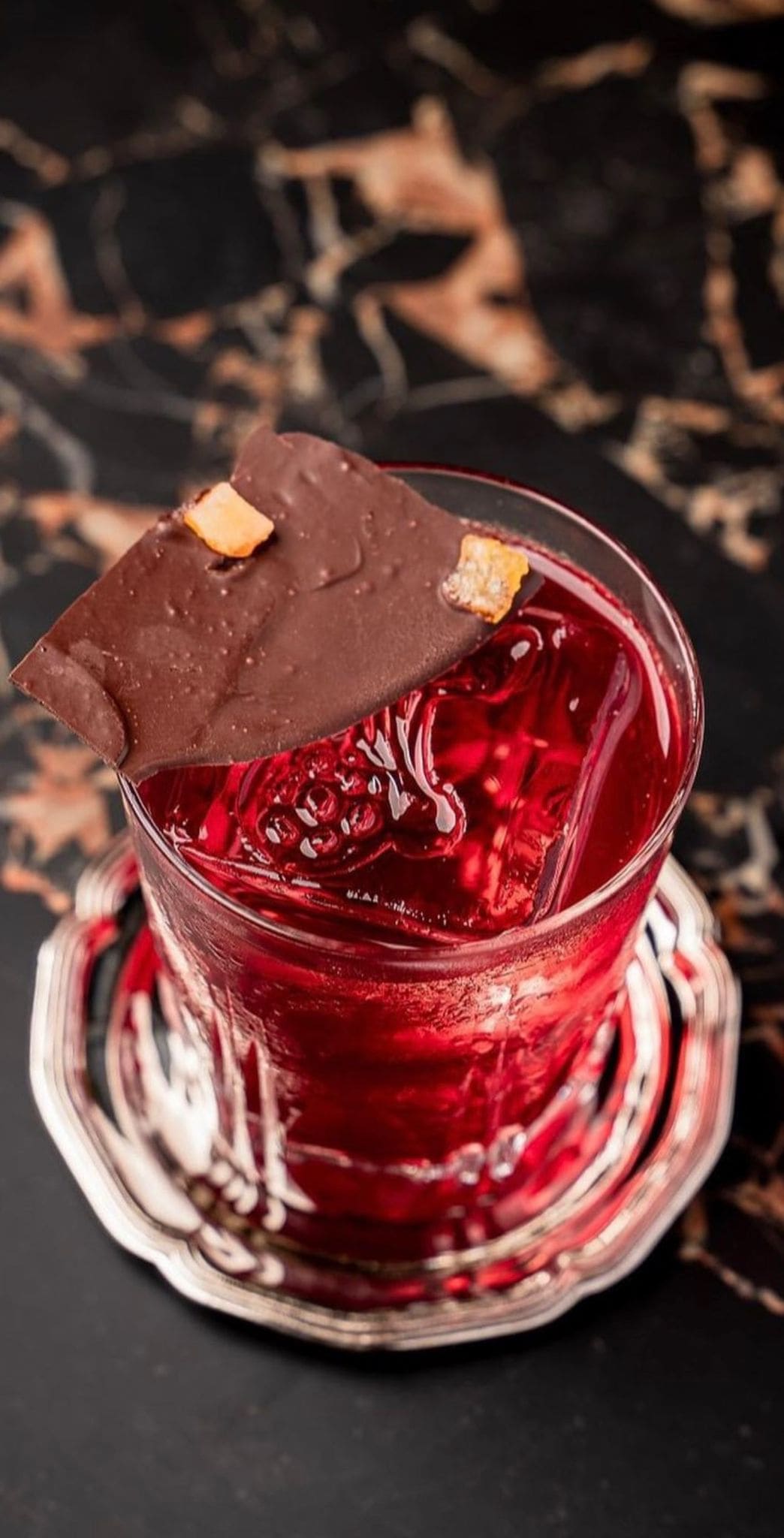 12 cocktail per la San Valentino più apprezzati! Semplicemente deliziosi!
San Valentino è il giorno perfetto per condividere con i propri cari alcuni drink raffinati e gustosi, date un'occhiata a questi tre cocktail che sono piaciuti di più ai nostri follower!
Salute a tutti voi innamorati là fuori💘
Il nostro simpatico sondaggio Instagram @spiritshunters_mag sui cocktail per la San Valentino ha raccolto 12 cocktail selezionati a caso dal computo dei World's 50 Best Bars.
I 3 cocktail per la San Valentino più amati dagli utenti di internet
GIMLET MELBOURNE
BKK SOCIAL CLUB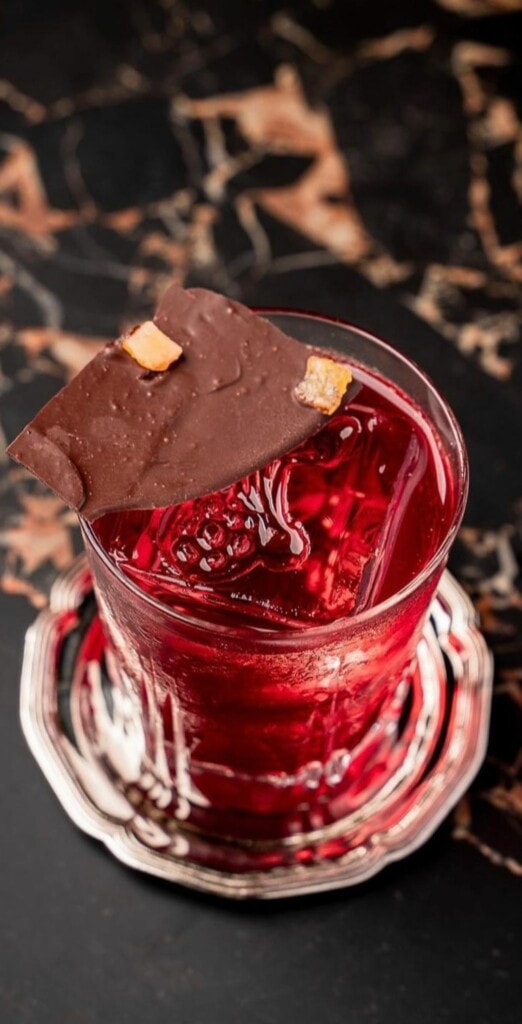 FLISAK '76 GDANSK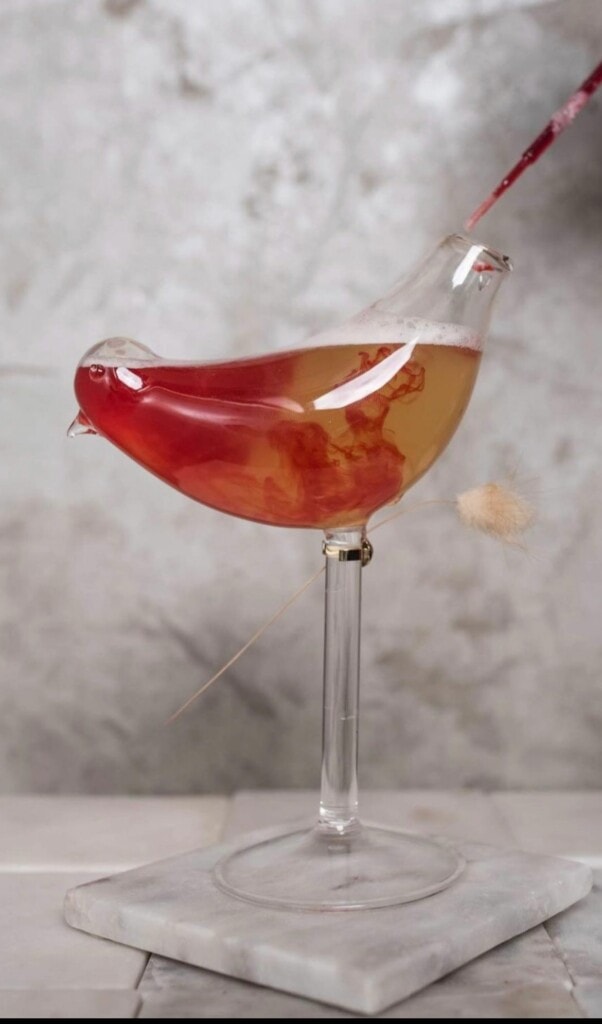 ~~~
COBARDE OAXACA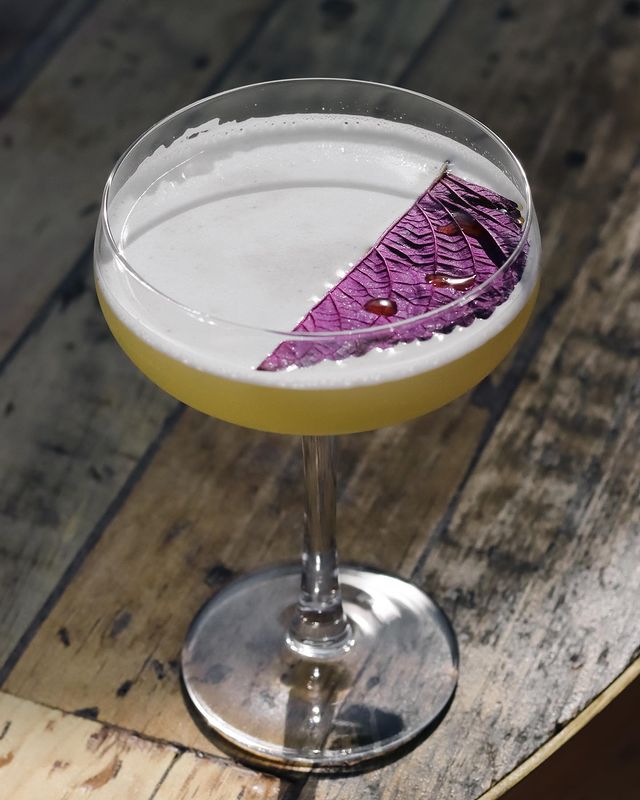 THE DRINKERY CAPE TOWN
BACKDOOR BODEGA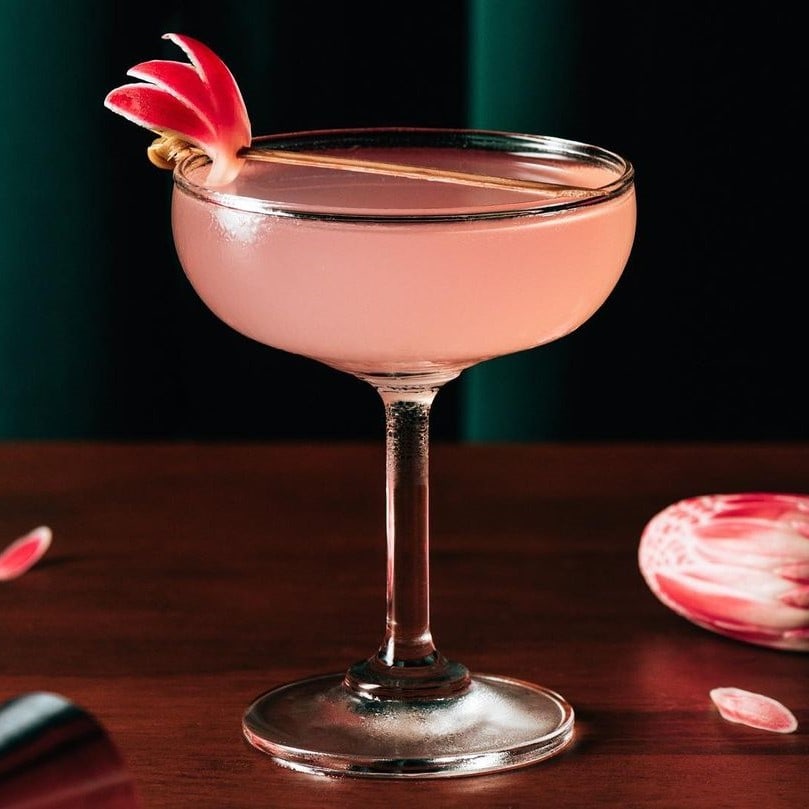 KATANA KITTEN NYC
PARADISO BARCELONA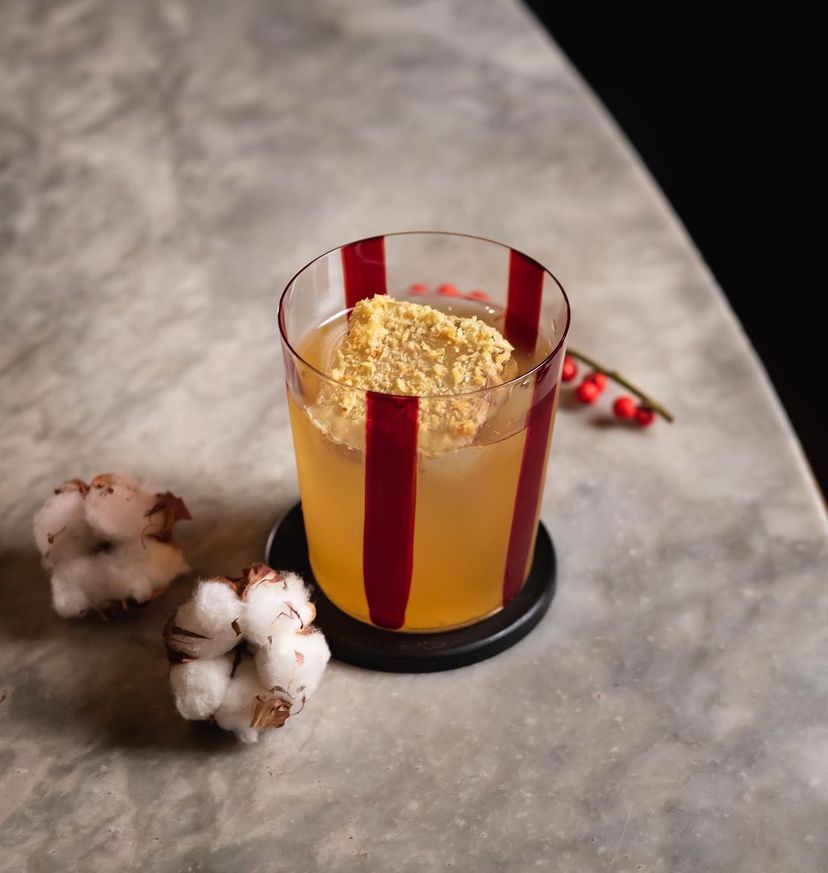 JIGGER AND PONY SINGAPORE
MANHATTAN SG SINGAPORE
TROPIC CITY COCKTAIL BAR BANGKOK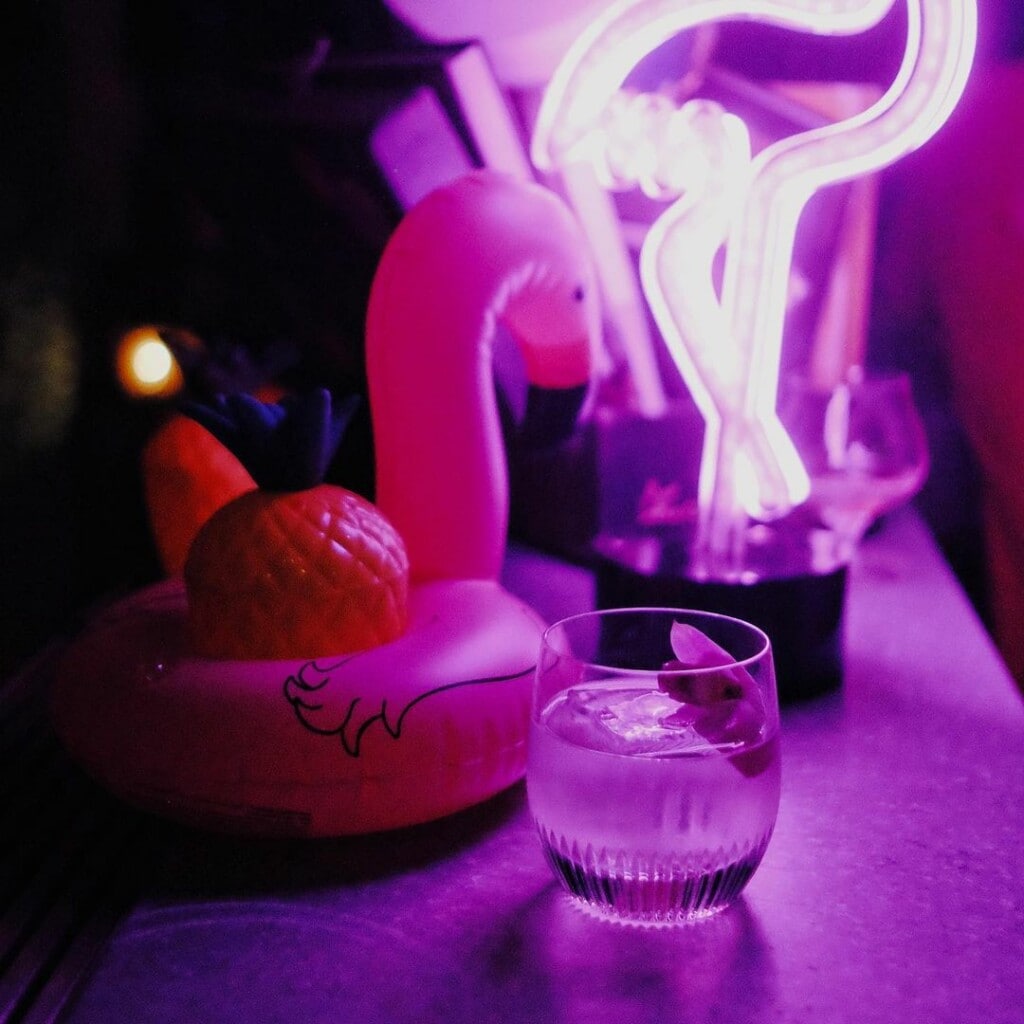 MAYBE SAMMY SIDNEY
E quali sono i vostri cocktail per la San Valentino preferiti?
Non guidare sotto l'effetto dell'alcol. Consumare con moderazione.
Unisciti alla comunità su Reddit
Spirits Hunters è una comunità dedicata agli alcolici e al mondo della mixologia. Sentiti libero di parlare del mondo della mixologia e del bartending qui!
Join